A Sinkhole Just Appeared on the White House Lawn, and It's Growing
The White House lawn was a hot topic on social media in the past 24 hours as a reporter alerted everyone about its new feature. A sinkhole has just shown up one day on the north lawn, and according to the report, it's been growing with each passing day.
Steve Herman, the White House bureau chief reporter for Voice of America News, has spotted the anomaly in between trips to the press briefing room. Finally, he took to social media to point out that it's not getting any smaller, in case nobody else hasn't noticed it yet.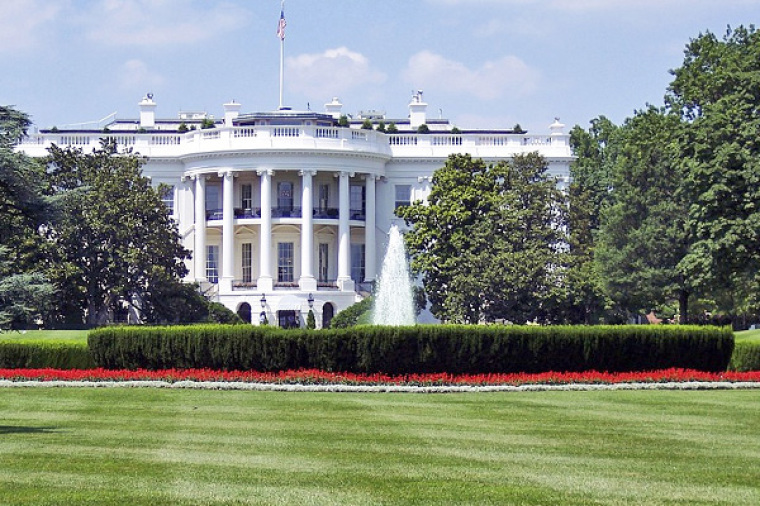 "This week I've been observing a sinkhole on the @WhiteHouse North Lawn, just outside the press briefing room, growing larger by the day," Herman posted on Twitter on Tuesday, May 22. He added a couple of shots of the slumping ground, and in one of them, someone has finally noticed enough to put in a makeshift cordon from traffic cones and yellow marker tape.
"It was noticeably bigger between Sunday and Monday," Herman said. "It's more than a foot long right now," he added. Not only that, there's a second sinkhole now developing right next to the first one, too.
The fact that the sinkholes were not only growing but are also multiplying on the White House lawn prompted the National Park Service to issue a statement about this phenomenon.
"@NatlParkService is monitoring the small sinkhole on the north White House grounds. We do not believe it poses any risk to @WhiteHouse or is indicative or a larger problem," Jenny Anzelmo-Sarles of the NPS assured everyone on Twitter, adding a longer message in the photo.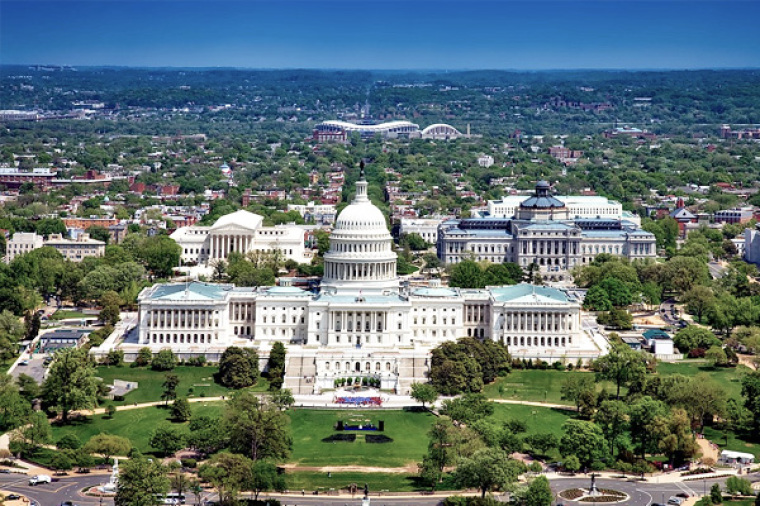 According to the NPS, they are monitoring the situation and are bringing in more experts to make sure that they patch the holes right. For now, the White House sinkhole is covered by a piece of plywood, as Reuters White House reporter Steve Holland snapped a photo of the makeshift fix.
Sinkholes on the lawn are only some of the problems the White House routinely face, being a building that's been around for some time now. In December of last year, a list of work orders was released, which revealed that even the White House is no exception to mice and roach infestations.
This time, though, its problem with sinkholes is not unique to the building itself. Research confirms that the land under the Chesapeake Bay, including Washington D.C., could drop by half a foot over the next century.
Falling land all over the area could do so by bits and pieces, hence explaining the sudden appearance of sinkholes in the area.