Macbook Air 2017 Expected to Be Special Following Apple's Latest MacBook Failure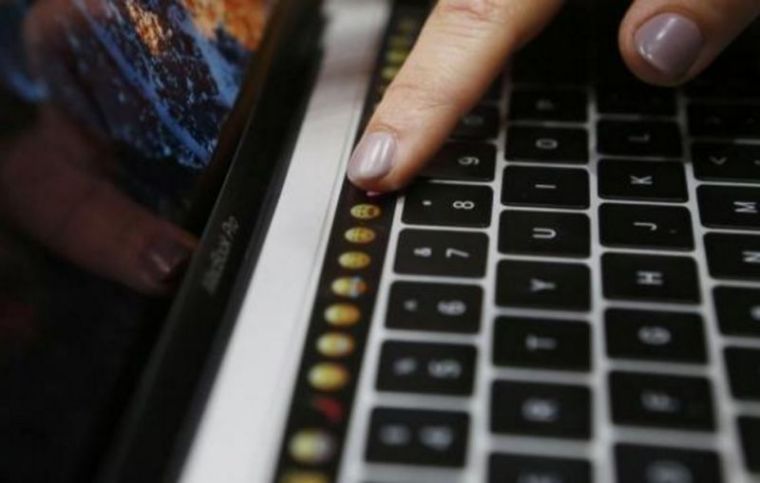 As the grueling waiting game for the MacBook Air 2017 continues, the current model in the laptop lineup gets a massive price markdown.
Best Buy slashes a whopping $200 from the price of a brand-new 8 GB model of the notebook powered by the Intel i5 processor, lowering it to $799.
The current MacBook Air sports a thin and light build and offers a selection of ports, which users will not get in the MacBook Pro and the 12-inch MacBook.
Those who have been looking for a lightweight laptop with power that is just enough to aid them with their everyday computing needs will certainly benefit from this Best Buy promotion.
As for those who have been waiting for the MacBook Air 2017 to turn up, it is rumored that it could be out and about this month or the next.
Apple, however, is yet to make anything official although the Cupertino tech giant is expected to up its game with the new MacBook Air, especially with how the new MacBook Pro was received.
In the latest annual survey by Laptop Mag, which Apple dominated for six consecutive years since 2010, the tech giant dropped to the fifth spot. In the process of selecting this year's contenders, here is what the editors of the publication explained.
"To pick the winners, losers and also-rans, we evaluated the 10 biggest laptop brands to determine which offer the best combination of quality products, cutting-edge innovation, helpful support, sleek designs and strong value. Because of its modest review scores, expensive products and lack of ports, Apple fell all the way down to fifth place after receiving top honors every year since the Best and Worst Brands debuted in 2010."
Forbes says that Apple had issues with value and selection, but mostly the former. The site says that the high price that came with the MacBook Pro warranted by the addition of the Touch Bar and nothing else may have turned fans off the device.
With the release of the MacBook Air 2017 afoot, Apple is expected to rectify this issue by adding features worth the high price tag.