10 Heartwarming Pictures of Children Praying
Jesus told us to receive the Kingdom of Heaven like child with these words: "Let the little children come to me, and do not hinder them, for the kingdom of heaven belongs to such as these." (Mathew 19:14)
Knowing the importance of these little children, can you imagine them praying to God? Take a look at some wonderful pictures of children praying!
1. Baby praying and worshipping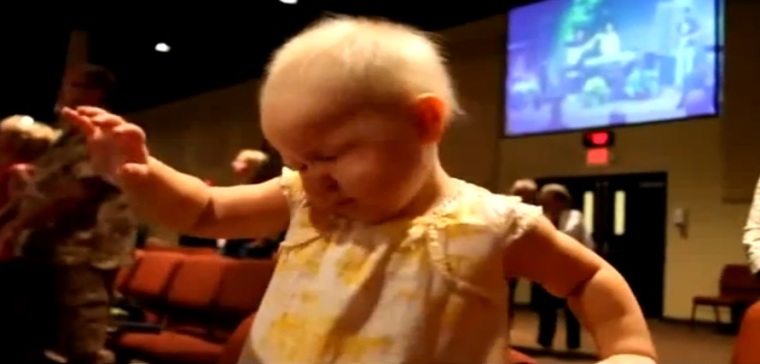 This is Ava Grace at Ignited Church in Lakeland, Florida. The video of Ava caught in this graceful moment went viral on the internet as she became known as viral baby....
2. A child prays for Bishop TD Jakes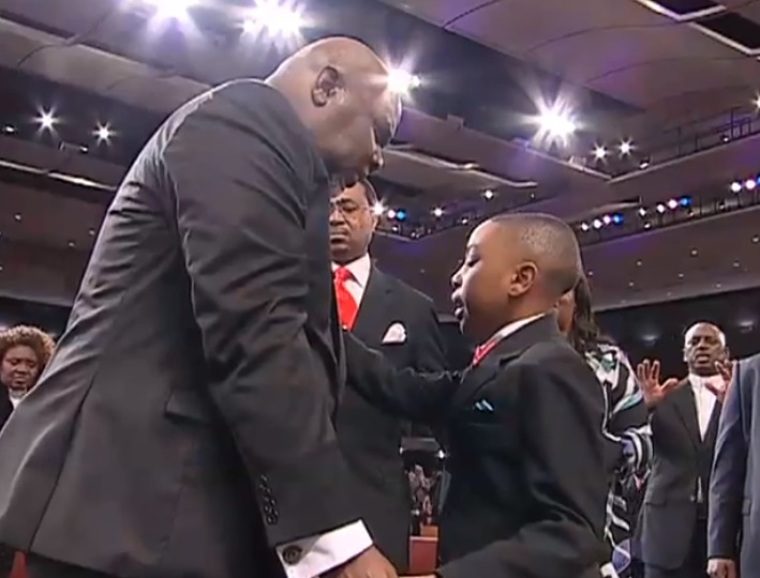 This video shows a little child praying for T.D. Jakes, pastor of The Potter's House, a non-denominational American megachurch, with 30,000 members.
3. Beautiful girl praying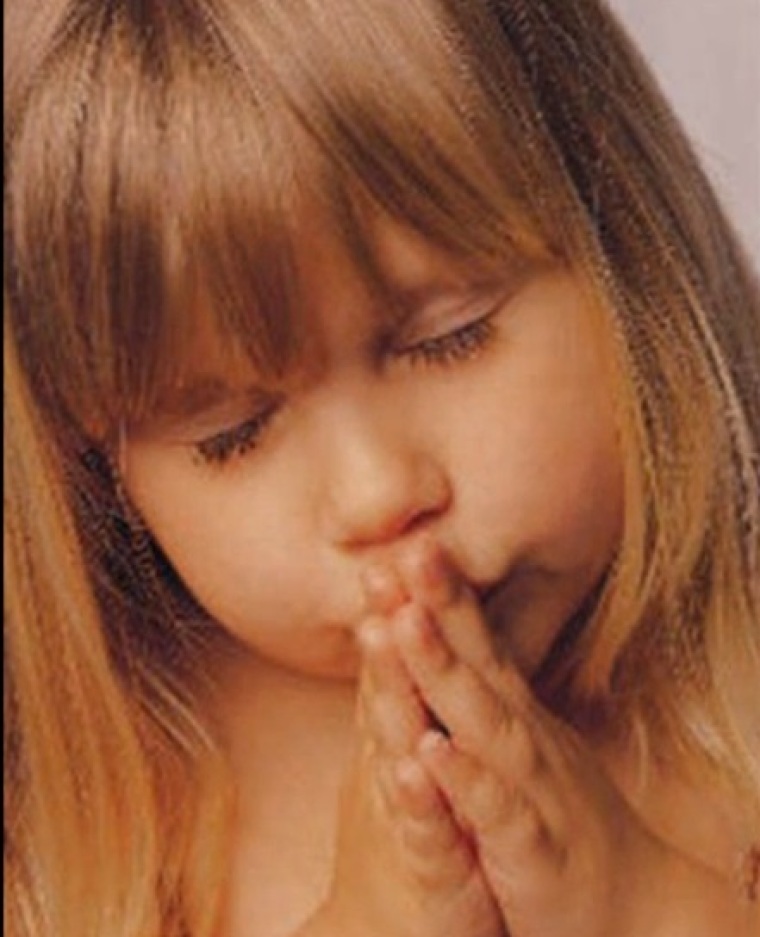 This is adorable...
4. Brother and siter praying to God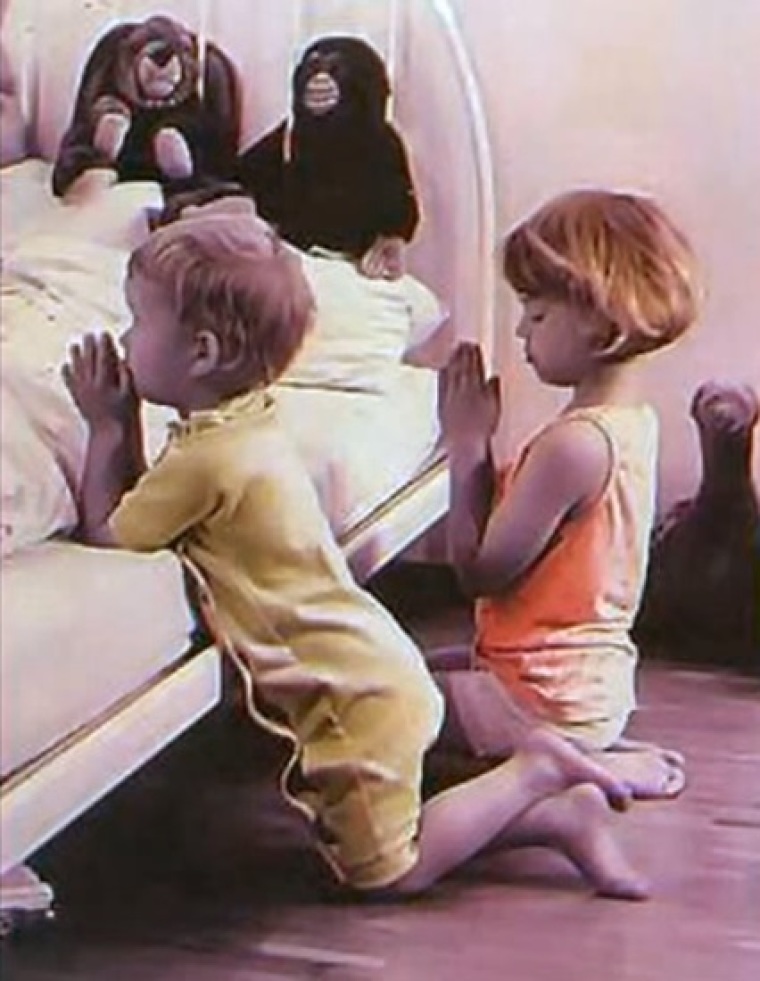 Sometimes (or often) brothers and sisters fight ... but unite again in prayer!
5. Baby making wish before sleeping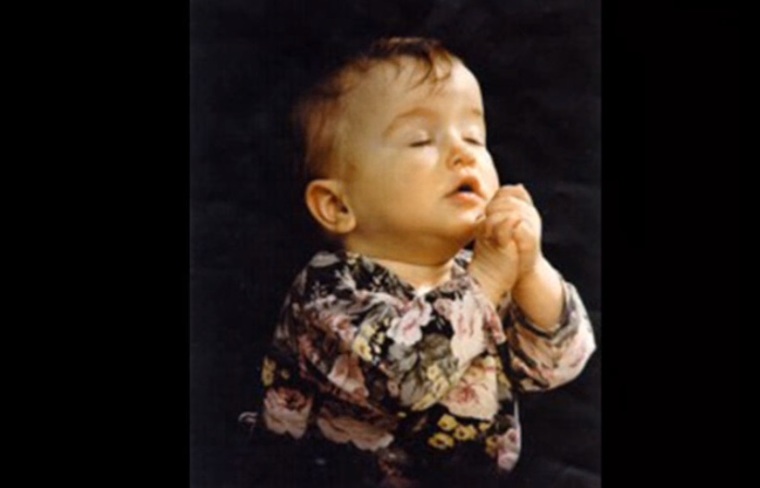 Father, please bless my family, friends...
6. Child praying after watching TV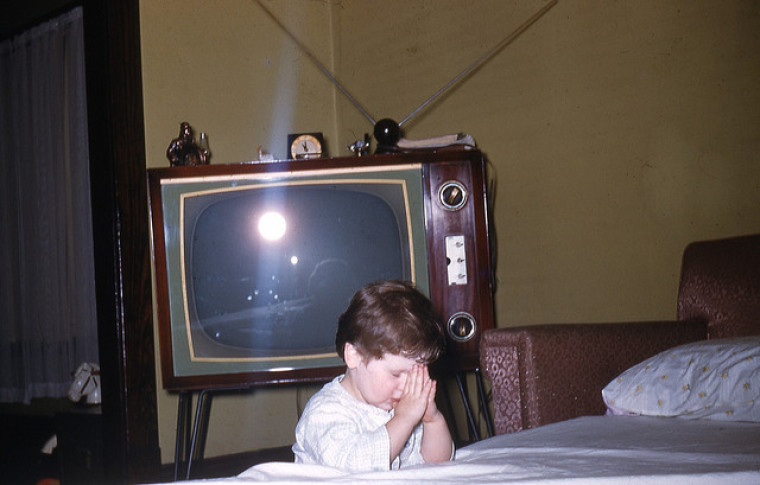 Lord, thanks for allowing me to have a TV to watch, bless those who don't have this opportunity...
7. Kids praying to receive Christ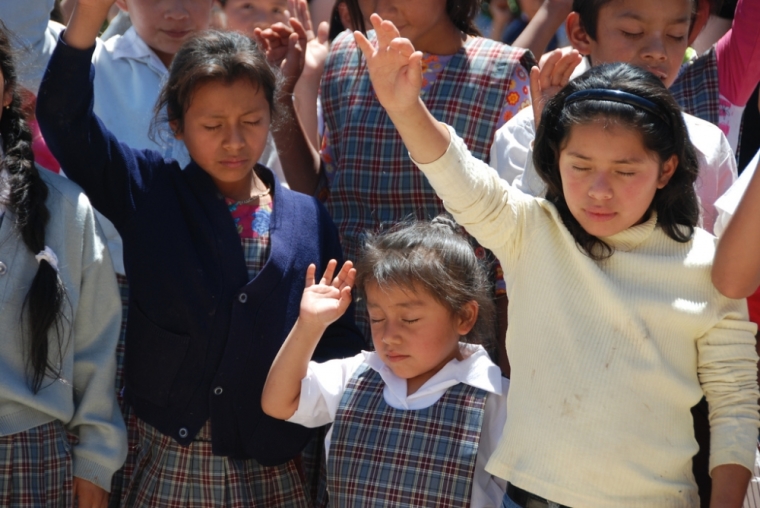 Jesus, I accept you!
8. A kid and dog praying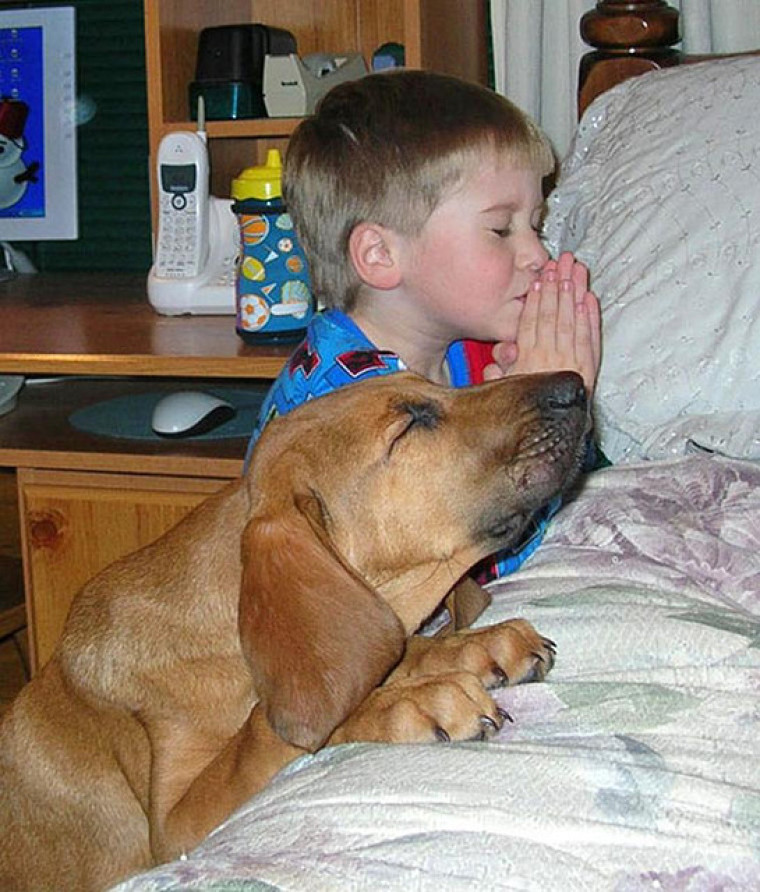 Oh, isn't this cute? Is the dog praying for dog biscuits?
9. Adorable boy praying
Lord, please, allow me to grow in faith ...
10. Sisters praying together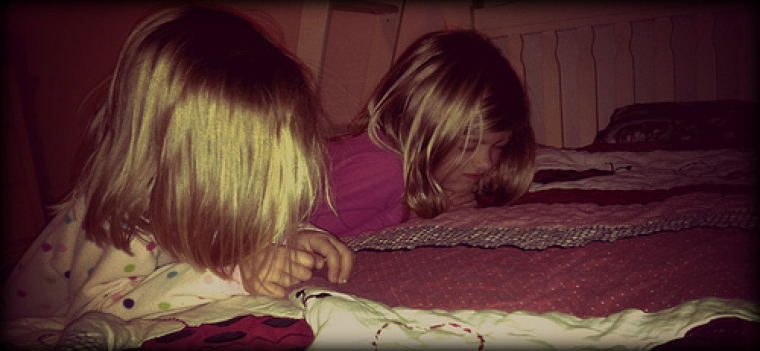 Thank you for the new friends I am making at school.
P.S. With so many schools opening this week, now is a good time to pray for schools, teachers and students.
Related Article
When You Pray With Your Children, You Are Teaching Your Children to Pray