10-Year-Old Kaitlyn Maher Sings a Powerful Cover of 'Find You On My Knees'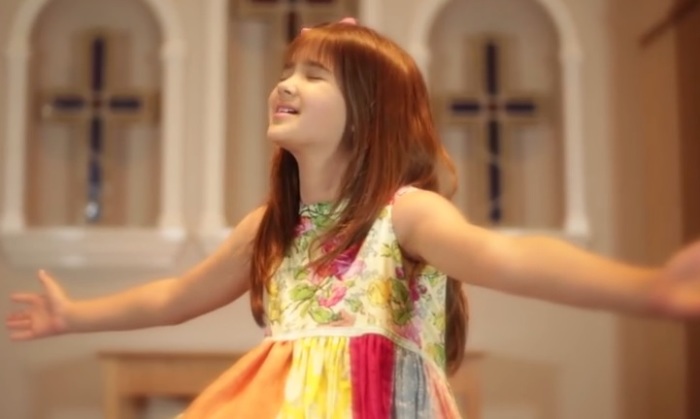 When things are going wrong and it seems like they are falling apart, just remember, you can always count on Jesus. Kaitlyn Maher shows us that through her powerful cover of this beautiful song originally sung by Kari Jobe.
Many of you may have heard this little girl sing before. She has done covers of many other famous Christian songs that we have heard before. This powerful version of "Find You On My Knees" will really speak to your heart. This 10 year old has a gift from God that is breathtaking. In the beginning of the video, she is having an adorable conversation with her younger brother. This starts the video out perfectly because you see her sense of humor come to life.
After watching Kaitlyn praise the Lord, you will truly be blessed. Knowing that no matter what circumstances you may come across, Jesus will always be there to talk to.
Watch this 10-year-old sing this beautiful cover below: