2 Blind Sisters See the World for the Very First Time (VIDEO)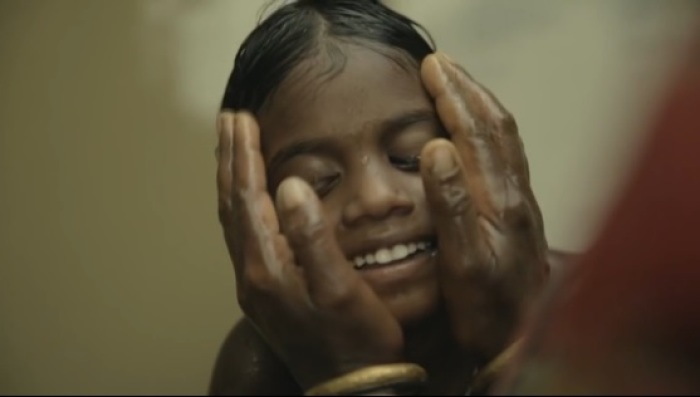 These two sisters Sonia and Anita were both born blind in rural India. Unable to receive a surgery or have them looked at because they didn't have enough money.
But, thanks to the efforts of WonderWork, a charitable organization that provides free surgeries for children in poor countries, Sonia and Anita are able to see for the first time. This is a very heartfelt video that makes you realize how blessed and grateful you must be to have your health and senses.
Throughout the video, these two beautiful sisters are praying to God and speaking with him about their disability. God responds with the greatest answer they could have ever asked for.
Watch these two blind sisters see the world for the very first time below: