4 Secular Songs that Sound Like They Could Be Christian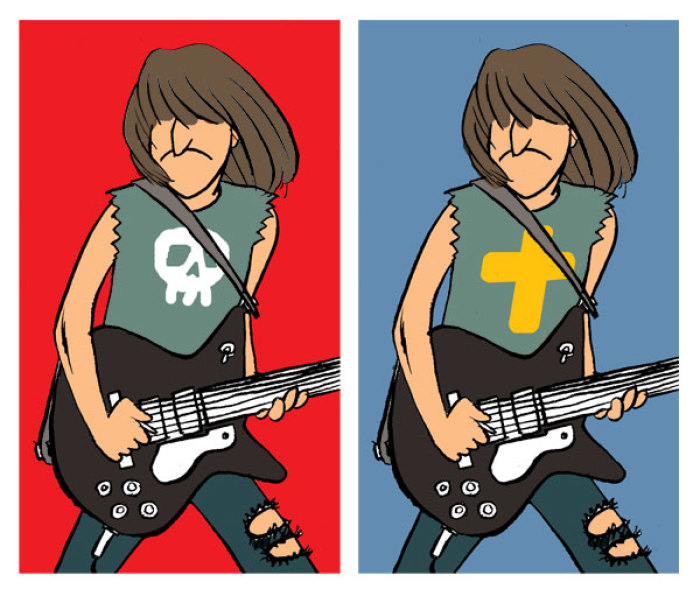 If you grew up listening to beautiful secular music and not having a problem relating them to Christianity, then these songs are perfect for you! At the church, you may have sung many hymns that you heard over and over again. Some like to expand their horizons and listen to songs that can have a positive godly affect on.
Below are four secular songs that sound like they could be Christian.
1. Don't Stop Believing – Journey
2. Somewhere Over The Rainbow/What A Wonderful World – Israel Kamakawiwo'ole
3. One – U2
4. Redemption Song – Bob Marley