5 Bible Verses for Those Tempted to Cheat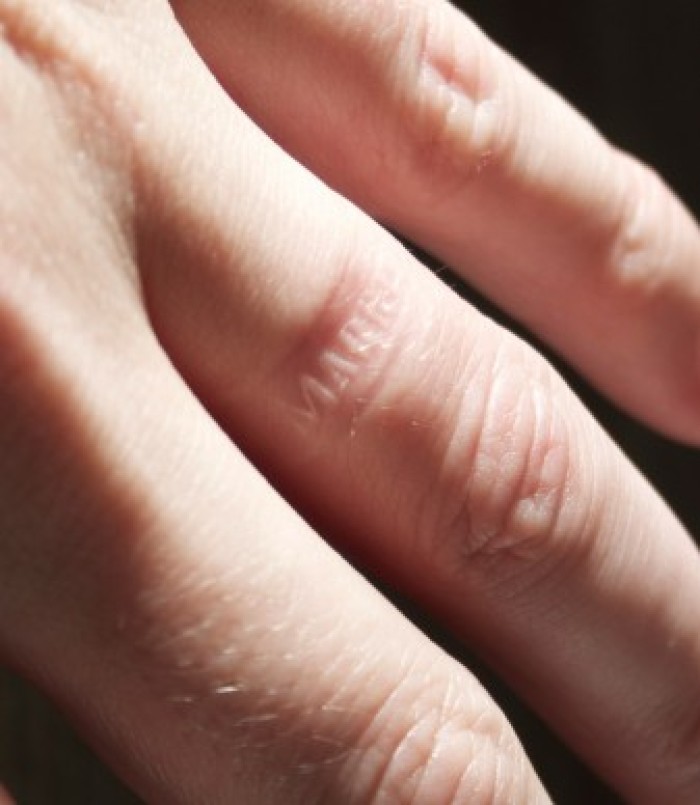 Every Christian encounters some form of temptation, and the Bible offers helpful messages to guide us away from sin. Here are five Bible verses meant for those tempted to cheat (all verses are taken from the New International Version):
1) Proverbs 12:22
"The Lord detests lying lips, but he delights in people who are trustworthy."
2) Proverbs 10:9
"Whoever walks in integrity walks securely, but whoever takes crooked paths will be found out."
3) Luke 6:31
"Do to others as you would have them do to you."
4) Ephesians 4:31
"Get rid of all bitterness, rage and anger, brawling and slander, along with every form of malice. Be kind and compassionate to one another, forgiving each other, just as in Christ God forgave you."
5) Colossians 3:9-10
"Do not lie to each other, since you have taken off your old self with its practices and have put on the new self, which is being renewed in knowledge in the image of its Creator."