5 Bible Verses on Finding God's Plan for Your Life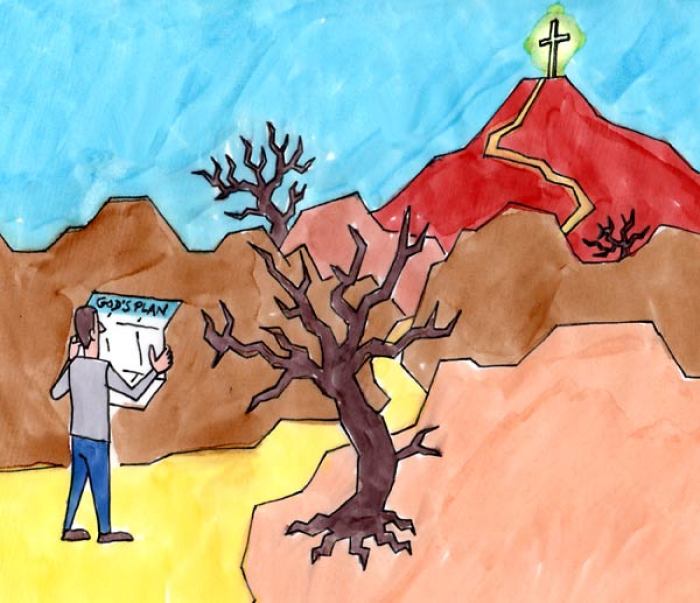 When you're feeling lost and unsure about God's plan for your life, you can find comfort in knowing that He never abandons His children and has charted out a path for you.
Below are five Bible verses about God's love and his desires for your life.
1) Jeremiah 29:11 (NIV)
"'For I know the plans I have for you,' declares the Lord, 'plans to prosper you and not to harm you, plans to give you hope and a future.'"
2) Proverbs 16:9
"In their hearts humans plan their course, but the Lord establishes their steps."
3) 1 John 5:4
"For everyone born of God overcomes the world. This is the victory that has overcome the world, even our faith."
4) Proverbs 23:18
"There is surely a future hope for you, and your hope will not be cut off."
5) Deuteronomy 31:6
"Be strong and courageous. Do not be afraid or terrified because of them, for the Lord your God goes with you; He will never leave you nor forsake you."