5 Christian Books Released in 2013 That You MUST Read!
1. Jesus Today: Experience Hope Through His Presence ~ Sarah Young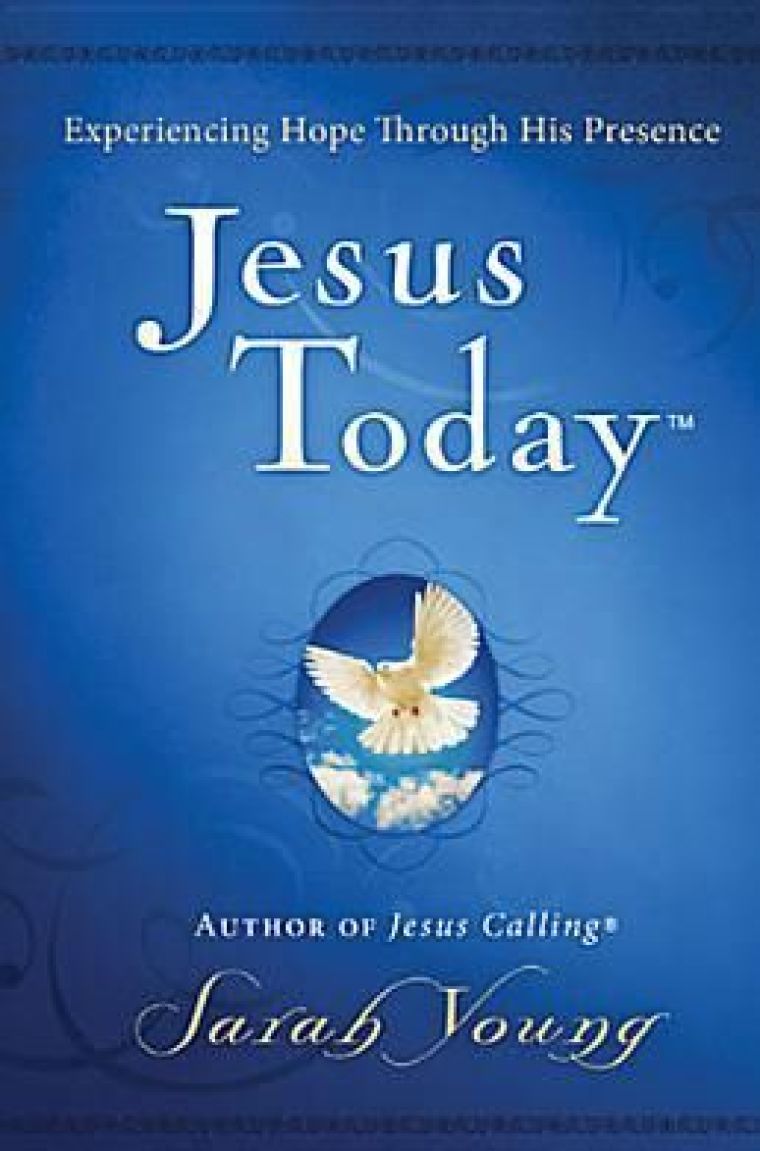 - Sarah Young shares from her writings through 150 devotional readings written as though Jesus Himself is speaking to you. These readings were born out of a time of difficulty in Sarah's life when she underwent intense medical treatment. During that season as she was comforted by the Scriptures, she realized that hope shines the brightest when things look the darkest.
2. Unstoppable: The Incredible Power of Faith in Action ~ Nick Vujicic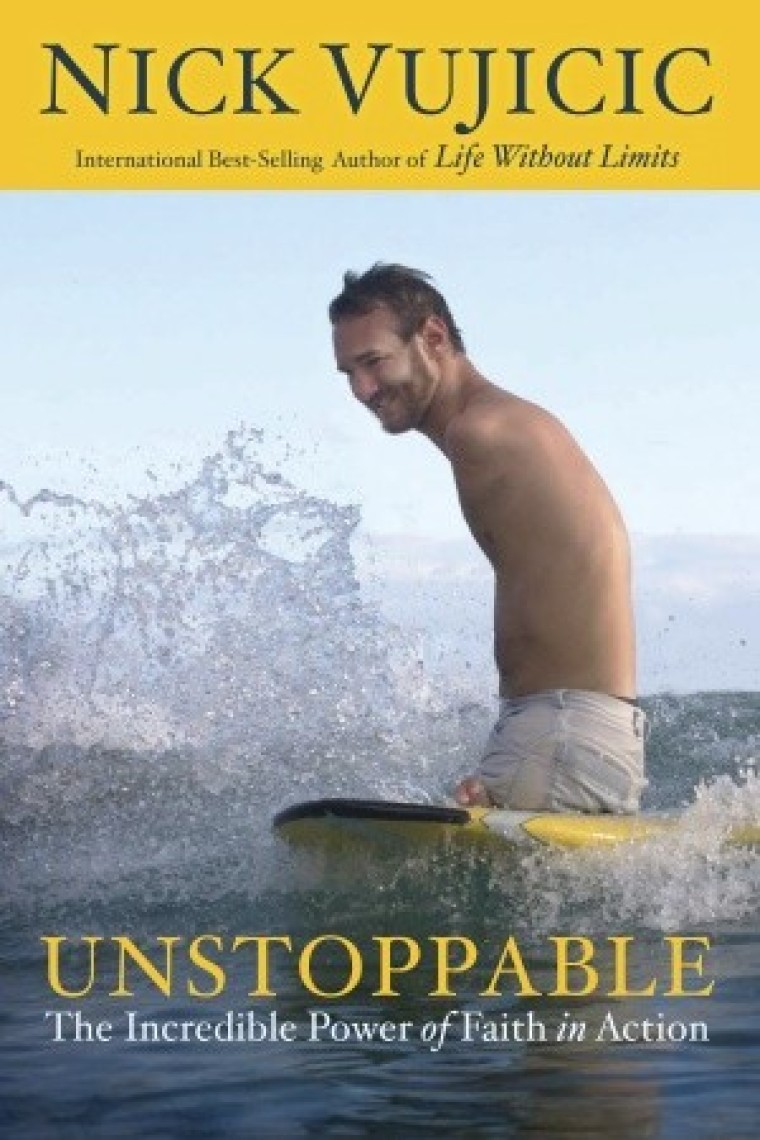 - Millions around the world recognize the smiling face and inspirational message of Nick Vujicic. Despite being born without arms or legs, Nick's challenges have not kept him from enjoying great adventures, a fulfilling and meaningful career, and loving relationships. Nick has overcome trials and hardships by focusing on the promise that he was created for a unique and specific purpose, that his life has value and is a gift to others, and that no matter the despair and hard times in life, God is always present. Nick credits his success in life to the power that is unleashed when faith takes action.
3. Grace: More Than We Deserve, Greater Than We Imagine ~ Max Lucado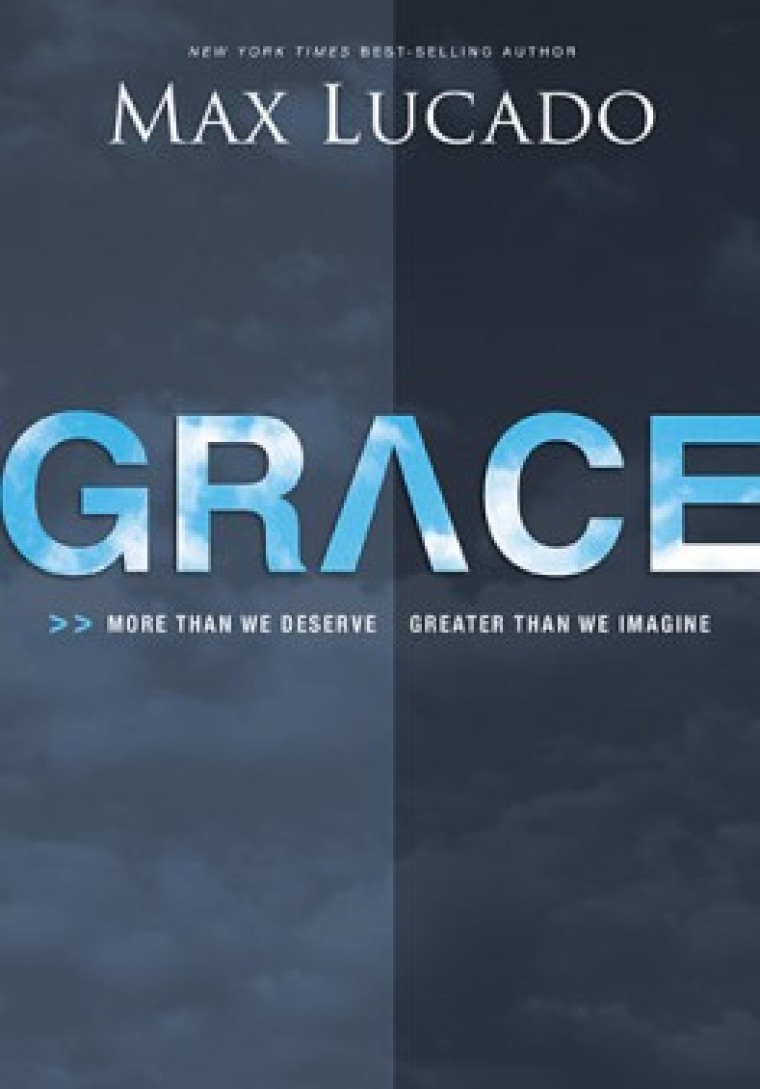 - Max Lucado calls readers back to consider the abundant richness of God's offer. It's an offer to live a changed life, a call to genuine transformation and the courage to see it through. Don't let grace pass you by. When you let it in, it will rock your world, and change your heart.
4. Thoughts to Make Your Heart Sing ~ Sally Lloyd-Jones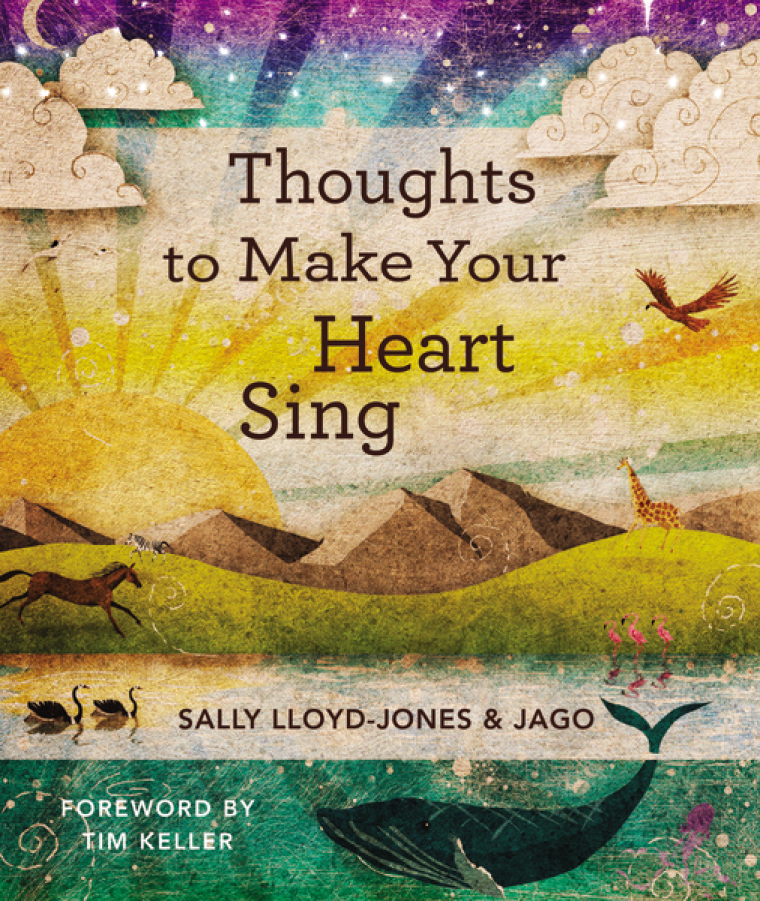 - 101 insightful, biblical thoughts that build a reader's personal day-by-day relationship with Jesus and create a deeper understanding of faith. Through the text and beautiful art, you will discover that God seeks to know us with an amazing and grace-filled love.
5. Anything: The Prayer That Unlocked My God and My Soul ~ Jennie Allen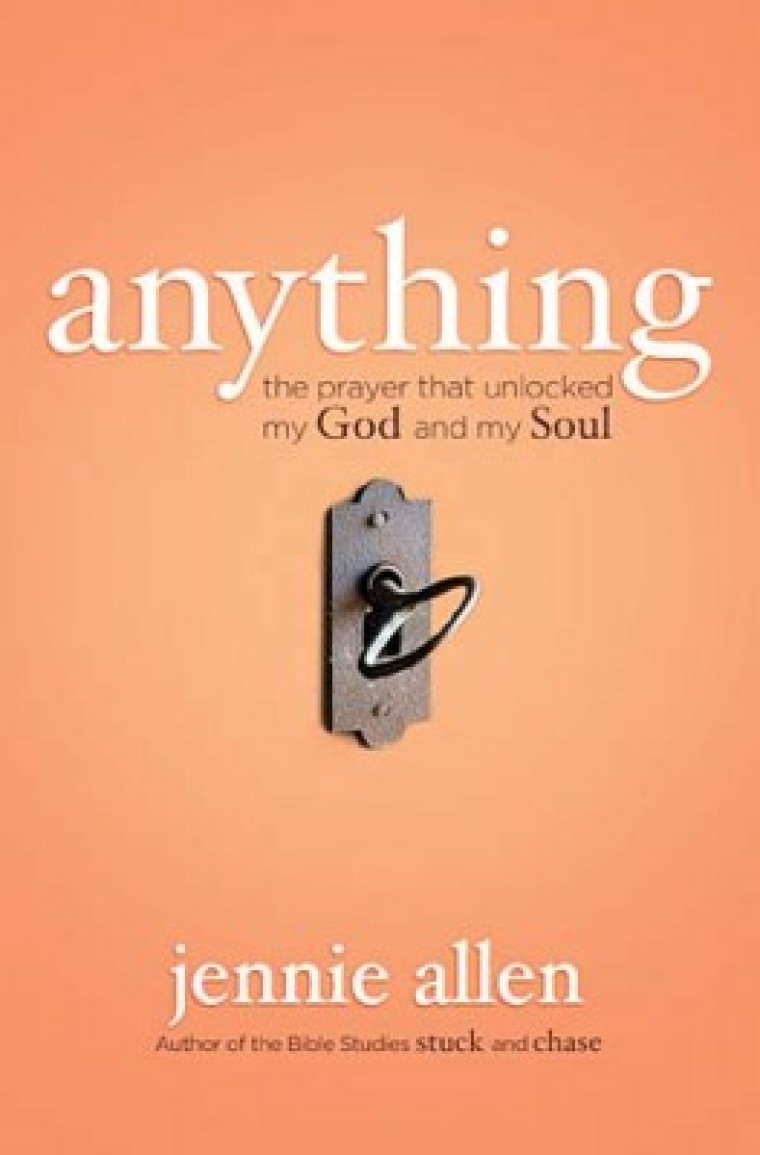 - Anything is a prayer of surrender that will spark something. A prayer that will move us to stop chasing things that just make us feel happy momentarily, and start living a life that matters. A life that is...Surrendered. Reckless. Courageous. If we truly know a God worth giving anything for, everything changes.