7 Bible Verses For When You're Feeling Overwhelmed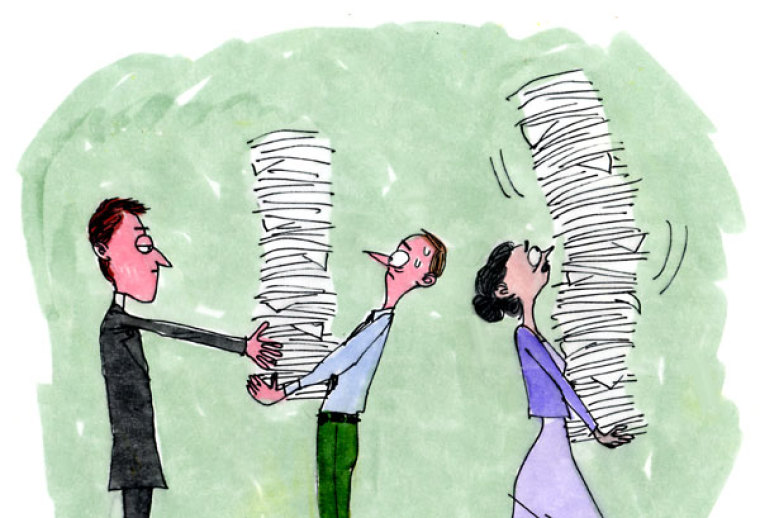 There are many times in life when it feels like the world is crashing around you. Life gets extremely busy and you have so much to do. Debt may increase, and some may even lose their jobs. Just remember, you are not alone. We have all felt like this before, but we must do our best to compromise and figure out how to relieve the stress. The Bible is full of inspirational scripture that will lift us up when we are down.
Amazingly, God already knew what was going to happen before we did. He has provided many Bible verses for us about handling issues in life. God using these struggles to test us and make us better people. Remember that he gives his toughest battles to his strongest soldiers. Don't look at the struggle as the end of the world. But rather, a lesson learned for the future. There is beauty in the struggle that we never realize. God is shaping us into better people, so that we don't make any foolish mistakes again.
Below are 7 Bible verses to help us in difficult times:
Finally, brothers, whatever is true, whatever is honorable, whatever is just, whatever is pure, whatever is lovely, whatever is commendable, if there is any excellence, if there is anything worthy of praise, think about these things. (Philippians 4:8)
The Lord is my light and my salvation—whom shall I fear? The Lord is the stronghold of my life—of whom shall I be afraid? (Psalm 27:1)
It is the Lord who goes before you. He will be with you; he will not fail you or forsake you. Do not fear or be dismayed. (Deuteronomy 31:8)
When the righteous cry for help, the Lord hears, and rescues them from all their troubles. (Psalm 34:17)
Cast all your anxiety on Him because He cares for you. (1 Peter 5:7)
My grace is sufficient for you, for my power is made perfect in weakness. (2 Corinthians 12:9)
You are my hiding place; you will protect me from trouble and surround me with songs of deliverance. (Psalm 32:7-8)