7 Bible Verses on Learning From Mistakes to Become a Stronger Christian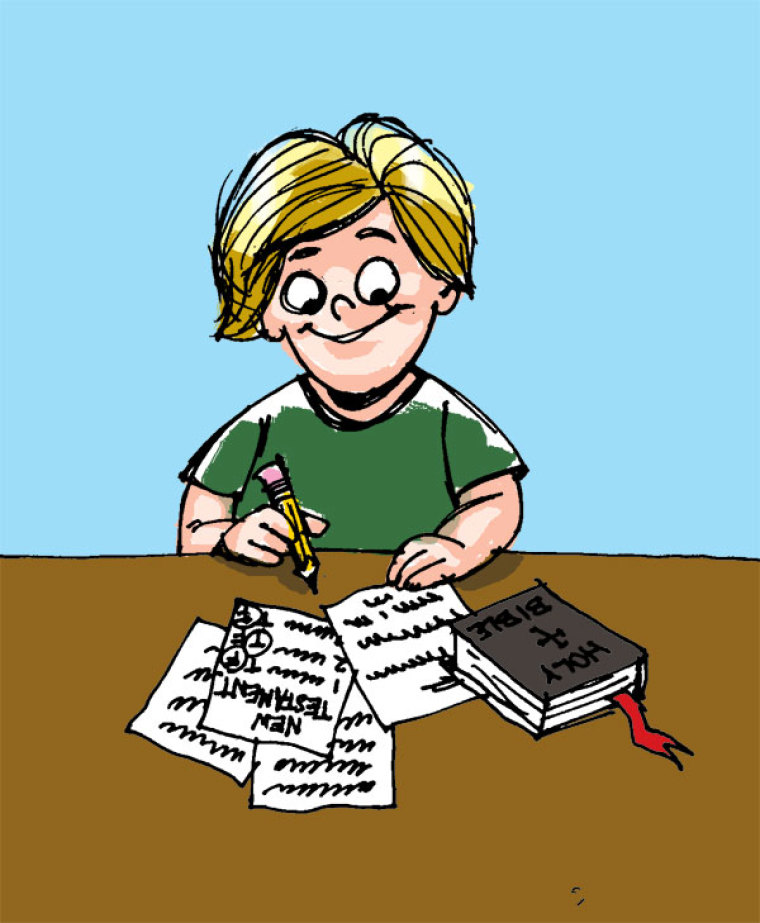 Throughout our lives we tend to make many mistakes, some more costly than others. We all say things we shouldn't say. The truth is we are all human, and no matter where we are in our Christian walk, we will all make mistakes. If you want to know how to best deal with mistakes, there's no better place to look then scripture.
It is essential as believers during our spiritual growth that we accept that we are not perfect. Only one person is perfect, and that's Jesus. We should do our best to be perfect like Jesus. In the process, we learn to become more faithful, giving, loving, forgiving, and patient. When we make a mistake we must accept it, learn from it, and move on with our lives. Dwelling on something we did wrong will not help the situation, it will only make it worse.
Below are 7 Bible verses about making mistakes:
"If we confess our sins, he is faithful and just and will forgive us our sins and purify us from all unrighteousness" (1 John 1:9).
"There is no difference between Jew and Gentile, for all have sinned and fall short of the glory of God" (Romans 3:23).
"Those whom I love I rebuke and discipline. So be earnest and repent" (Revelation 3:19).
"No temptation has overtaken you except what is common to mankind. And God is faithful; he will not let you be tempted beyond what you can bear. But when you are tempted, he will also provide a way out so that you can endure it" (1 Corinthians 10:13).
"But he said to me, 'My grace is sufficient for you, for my power is made perfect in weakness.' Therefore I will boast all the more gladly about my weaknesses, so that Christ's power may rest on me" (2 Corinthians 12:9).
"And we know that in all things God works for the good of those who love him, who have been called according to his purpose" (Romans 8:28).
"But I have prayed for you, Simon, that your faith may not fail. And when you have turned back, strengthen your brothers" (Luke 22:32).