7 Educational Scriptures On Loving and Forgiving Our Enemies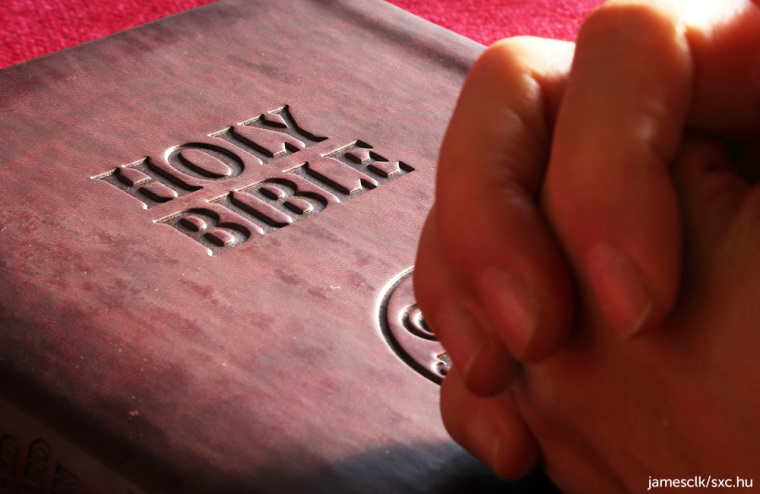 It's important for us to read and understand God's word because in the Bible it tells us that we can't grasp it on our own. One area that is difficult for us to grasp is about loving and forgiving our enemies.
In a society that tells us to look out for ourselves, it's hard to love and care for others we are not too fond of. But, it is important to love and trust God's word especially when it comes to our enemies.
Below are 7 Bible verses on loving and forgiving our enemies:
Luke 6:27 "But I say to you who hear, Love your enemies, do good to those who hate you."
Exodus 23:4 "If you meet your enemy's ox or his donkey going astray, you shall bring it back to him.
Acts 7: 60 "And falling to his knees he cried out with a loud voice, "Lord, do not hold this sin against them." And when he had said this, he fell asleep."
Romans 12:20 "To the contrary, "if your enemy is hungry, feed him; if he is thirsty, give him something to drink; for by so doing you will heap burning coals on his head."
Ephesians 4:32 "Be kind to one another, tenderhearted, forgiving one another, as God in Christ forgave you."
Mark 11:25 "And whenever you stand praying, forgive, if you have anything against anyone, so that your Father also who is in heaven may forgive you your trespasses."
Matthew 5:44 "But I say to you, Love your enemies and pray for those who persecute you."