A Girl Abandoned at Birth for Her Disabilities Was Saved by a Group of Selfless Strangers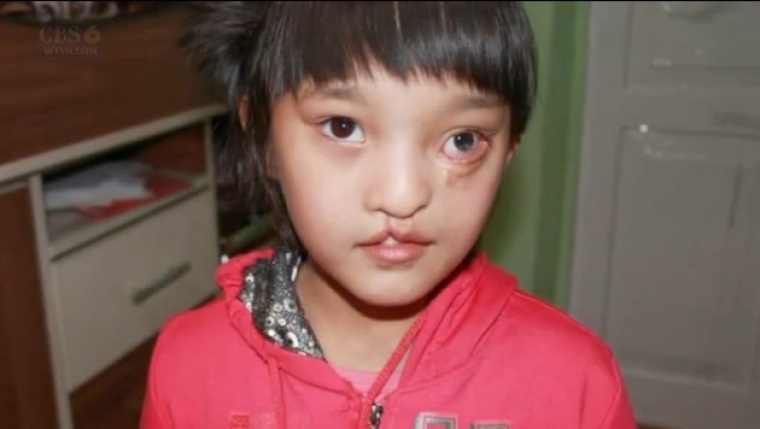 Saule was a girl who had been abandoned at birth by her parents. They felt that her disabilities were terrible and wanted nothing to do with her. But Saule outsmarted them BIG time!
Her birth defects needed medical attention and her parents could not afford to have them done. But, God sent his angels down to save her from this horrific situation. These beautiful people not only saved her, but also a group of kids who needed special attention. They admitted that these beautiful children of God have made them rich with love in a way they have never felt before.
This beautiful story will touch your heart and soul! Watch how Saule becomes best friends with one lady below: