A Man Given a Few Weeks To Live Thought He Would Miss Christmas and a Wedding – Until This Happened!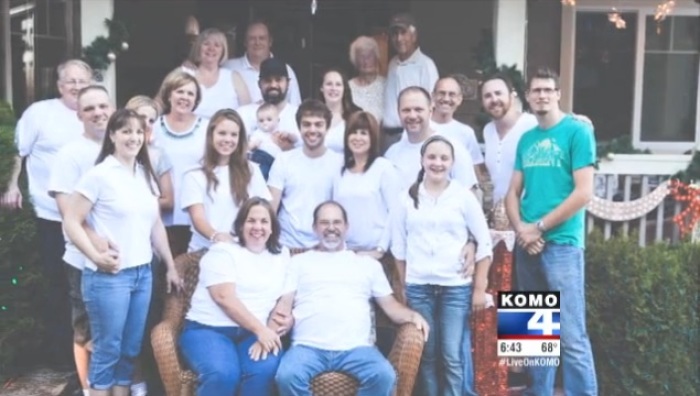 60-year-old Frank Henderson have given to others his whole life and they have never felt they had the chance to repay him. Until he made a bucket list, and was given a short time to live due to cancer.
In this bucket list included a few key things he wanted to get out of the way, given he had a few weeks to live. One of them is to spend another Christmas together with his family. The other special moment was to see his daughter get married. His neighbors without hesitation jumped to help make these surprises happen.
Without wasting much time, they were able to get everything he wanted taken care of. Frank says that he is not scared to die because he know where he is going. What an inspirational story!