A Man With Autism Nearly Dies - Then He Sees Heaven and Everything Changes (VIDEO)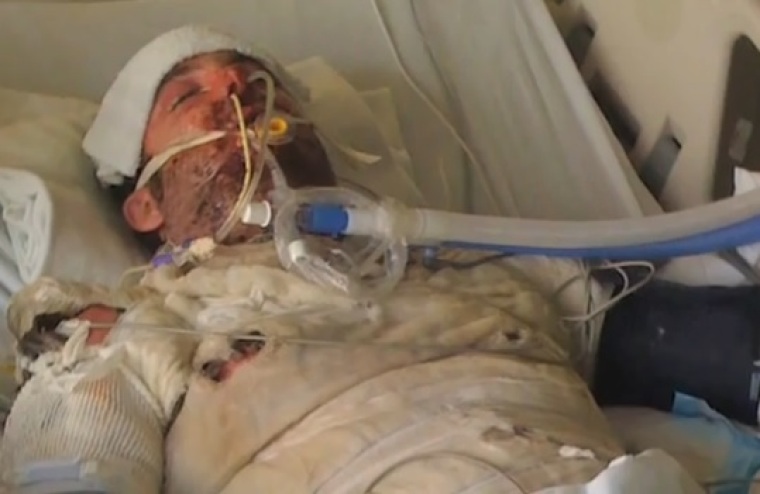 David Gillert was diagnosed with a rare form of autism and never understood why. He also had trouble understanding how God could ever use him.
When David encountered a very near-death situation he had to be rushed to the hospital and treated for an infection. Unable to get up because of the medication and sickness, it almost felt like David was gone already. At this point, his family knew he was in God's hands.
That's when something miraculous happened. David had a vision of heaven. When he woke up and was finally able to speak, he was excited to share his testimony about what he had experienced.
Watch this video of David telling his incredible story below: