Every Morning This Woman Prays at the Bus Stop With Kids Before They Get On – What She's Doing is Wonderful!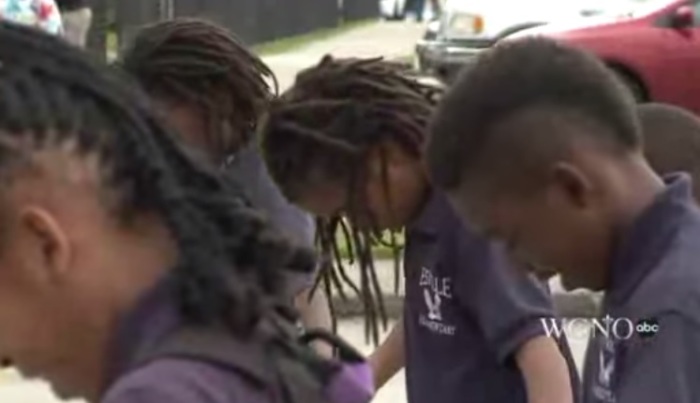 The kids who walk to this bus stop every day call this woman "Ms. Angel." She is taking prayer to the streets of Louisiana in the most amazing way.
Ms. Angel wants this children to understand the power of prayer and to know how to lead a good life. She is always there for the kids when they need her.
While she was growing up Ms. Angel got involved in drugs and alcohol and let it take over 10 years of her life. The last thing she wants is these children to follow in her footsteps.
Ms. Angel is spreading the LOVE of the Lord and He is changing Lives!
Watch this inspirational story below: