Firefighters Go Beyond Their Duties to Help an Elderly Woman Who Injured Herself on the Sidewalk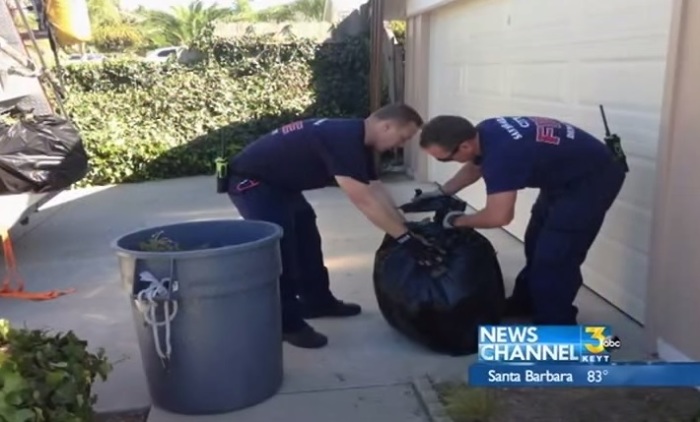 A group of selfless firefighters go above and beyond for a woman after helping her get to the hospital. They decide to help fix the problem that sent her to the hospital in the first place.
Santa Barbara fire department members perform this wonderful act of kindness after an 81-year-old woman fell on the sidewalk and injured her arm. They wanted to make sure she and others in the community don't get hurt like this ever again. It's moments like this that remind us how awesome humanity can really be!
Watch this beautiful act of kindness below: