God Helps These Sweet Foster Kids Find Their Forever Home – Hallelujah! (VIDEO)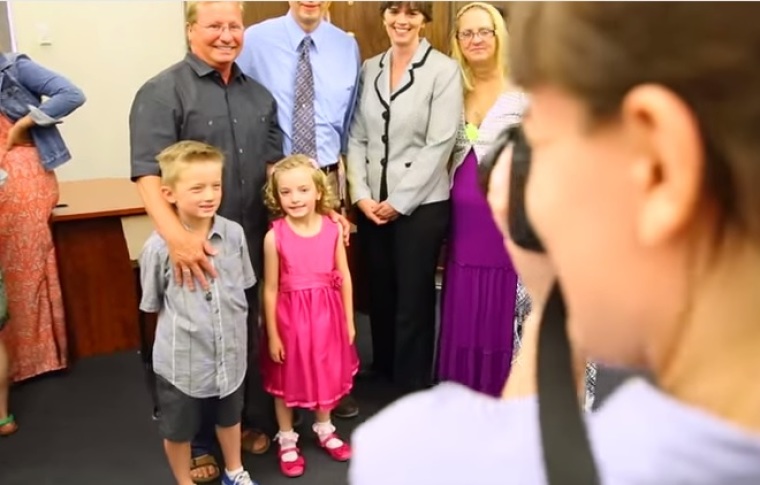 A loving couple learns firsthand how God works his miracles. After living in foster care for several years, Angel and Kendall are finally joining their forever family.
This brother and sister are about to have the best day of their lives! Thanks to the efforts of "Wait No More," kids just like these two were able to find the family they would be with forever. By bringing these kids and families together, God is secretly working miracles to build new families. Please keep all those still searching for a family in your prayers!
Watch this amazing story of how Kendall and Angel find a family below: