HGTV Stars of the Hit Show 'Fixer Upper' Give Their Amazing Testimony of Faith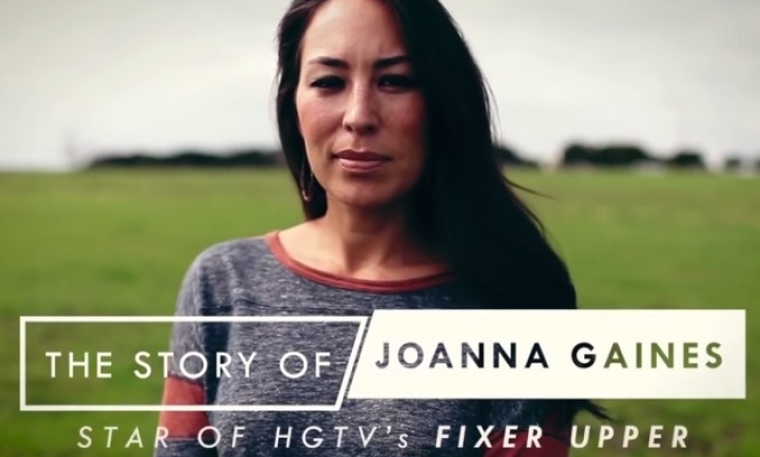 Joanna Gaines is a wife, mother, and HGTV designer that is a star on the show "Fixer Upper." But, she didn't just get lucky and wind up there one day. She had gone through a few tribulations in life until making a promise with God. Joanna kept it, and in the end He delivered.
This woman and her husband are proud Christians that speak to God often and openly. As a child growing up, Joanna had trouble because she was two different cultures and it had an effect on her confidence. When she got out of college, she met a man that she eventually married years later. Growing up she always had a desire to be a designer and have her own shop. But that's easier said than done.
After some time, she was finally able to open up a shop. She enjoyed her time in the shop, and within time became pregnant. This cause her to shut the shop down because she felt it was time she needed to spend with her child. This is what her and God spoke about before closing down. People who found out about her and what she does, came to visit and wanted to shoot a show of her family. She and her husband Chip agreed to do so.
During this time, her husband took her down to a tree to go recollect her thought and speak with God. This is where her promise was fulfilled. When Joanna returned home, they were able to open up the store she always dreamed about. God is good!
Listen to this amazing testimony of faith below: