Hilarious Video Valentine About Marriage From Christian Comedian Tim Hawkins (VIDEO)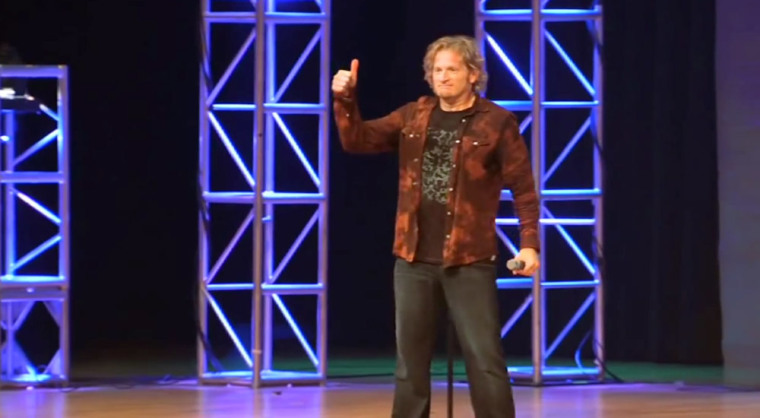 When people tell Christian comedian Tim Hawkins about the miracles of young marriage, he's not all that impressed. A 15-year veteran of wedded bliss himself, he knows how well spouses can get to know each other – maybe too well.
In this video valentine from a few years back, he riffs on being one flesh and mind with the love of your life.