Kids Singing Together for Jesus at a School Assembly – This Will Give You Chills! (VIDEO)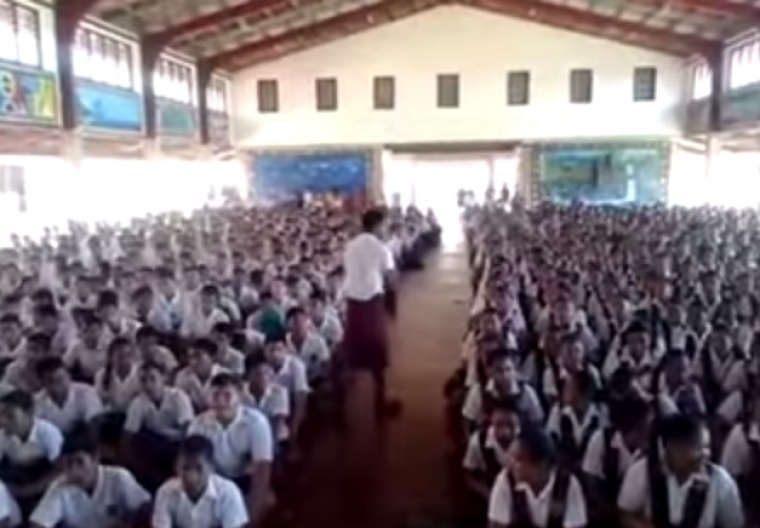 Now this is like a breath of fresh air! These students singing together during a school assembly will absolutely blow your mind.
Together they sing a powerful version of a Samoan hymn. Happily and joyful their voices sound as they fill the auditorium. It's amazing how synchronized they are while performing. Not only that, but when they start stomping and making noise it makes it even more exciting.
Watch this awesome performance of a Samoan hymn below: