Man Battling Cancer Finds a Miracle in an Abandon Church (VIDEO)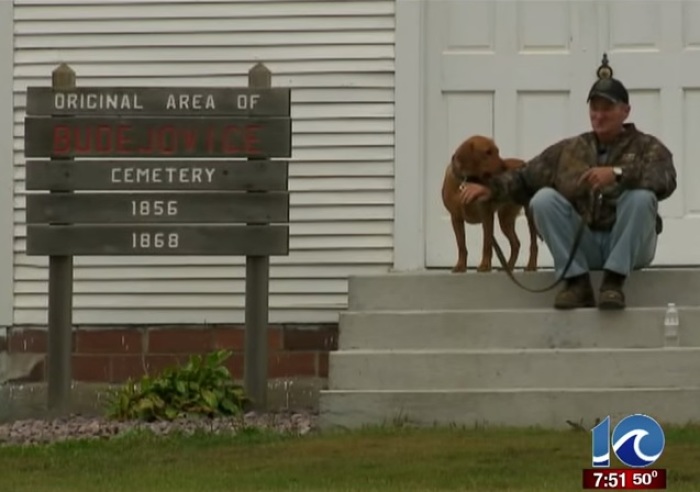 A man battling cancer decided to save and restore an abandoned church. Greg Thomas would not let cancer bring him down and stop him from finishing what he started. He began to paint the abandoned church and restore the old parts with new ones.
This is a very inspiring and touching story that will bring you to tears. For many, Greg has been a blessing sent from heaven because he is bringing back a church that has alot meaning. Greg was once told he had a very short time to live, but he didn't let anything stop him.
Watch this miraculous story below: