Mormon College Declares War on Pornography With Combat-Themed Video (VIDEO)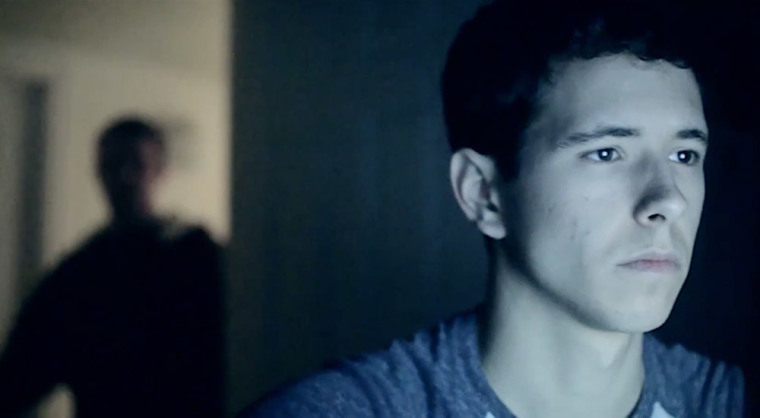 Brigham Young University-Idaho is asking students to help one another fight addiction to pornography, and they're likening the fight to war.
University president Kim B. Clark narrates this video from the school's Housing and Student Living Office that opens with a young man at his computer, alone in the dark. As Clark describes the addiction as a battle, the scene shifts to a wooded combat zone, where the young man is pinned down, wounded.
His roommate wants to rescue him, but the rest of the unit is calling to advance, leaving him behind. In the end, the roommate takes the risk to save his friend, both by carrying him through the firefight and by knocking on his bedroom door.
See and SHARE this bold message.