Watch Joel Osteen on 'Larry King Now' to Learn Why Megachurch Pastor Attracts Muslim and Atheist Followers
He Believes Homosexuality Is Sin, But Won't Preach on It; Says Ministry Style Totally Differs From Billy Graham's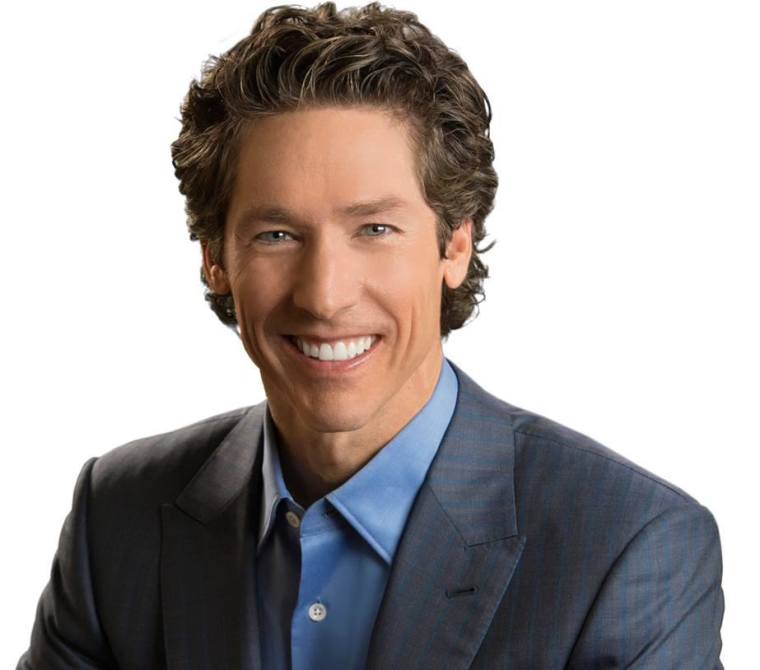 Joel Osteen, pastor of Lakewood Church and America's fastest-growing congregation, appeared with Larry King during his online talk show on Monday to discuss why Muslims and atheists are attracted to his ministry, how his ministry style differs from Billy Graham's, and why he doesn't preach about homosexuality.
Watch the video of Osteen's interview with Larry King:
The last time Osteen spoke with Larry King was in 2005 on "Larry King Live," after which Pastor Osteen was accused by Christian viewers of suggesting that Jesus was not the only means of salvation.
"Well, yes. Well, I don't know if I look at it like that. I would present my way, but I'm just going to let God be the judge of that. I don't know. I don't know," Pastor Osteen told King during the 2005 interview when asked if it was "wrong" for others to believe differently than he does.
"I'll let God be the judge of who goes to heaven and hell," Osteen added. Read a transcript of the infamous 2005 interview at CNN.
Watch a part of the 2005 video of Joel Osteen's interview on "Larry King Live" below: