Young Woman is Told to 'Pull The Plug' After Husband's Crash – But She Refuses and A Miracle Happens!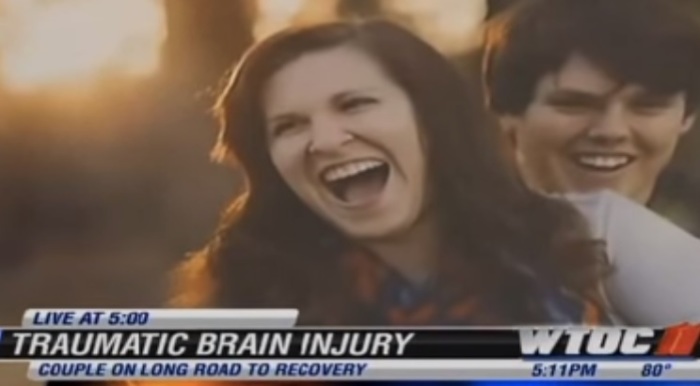 These newlyweds were only seven months into their marriage when Matt was in a terrible car accident. It left him in a comma, and nearly dead. Doctors suggested that his wife, Danielle, "pull the plug" on him, but she refused.
Danielle would not end the life of her husband, no matter how serious it was. She believed in him and knew that God can help her through it all. After some time passed, Matt finally gained consciousness and was able to speak to his wife. Unfortunately, he did not know what happened in the past three years, and also had no idea who the girl taking care of him was.
He received a miracle from God, but at the same time is taking a lot of time to recover.
A story like this just proves how important it is that we don't take our lives for granted. Every little thing counts, especially the small things. They are leaning on God throughout this whole process and it is very inspiring!
Listen to this miraculous story below: