Youth Pastor Does the Impossible After His Wife and Unborn Son Die in Car Accident - This Will Amaze You (VIDEO)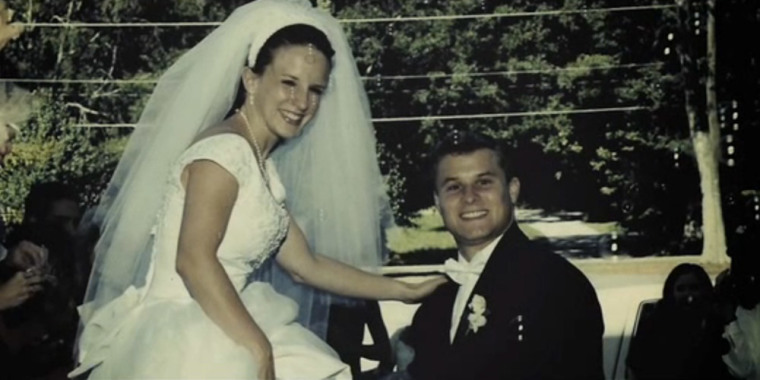 Gwinnett County, Ga. firefighter Matthew Swatzell had just finished a 24-hour shift when he began his drive home. He doesn't remember it happening, but authorities told him that after he fell asleep at the wheel, his vehicle drifted into the opposite lane of traffic.
Youth pastor Erik Fitzgerald woke to his senior pastor banging on the door. They went to the hospital and Fitzgerald received the worst news of his life: His wife June died after an oncoming vehicle, driven by Swatzell, entered her lane. Their 1-year-old daughter Faith miraculously survived, but the unborn son that June carried did not.
After enduring this unthinkable loss, the act of Fitzgerald forgiving Swatzell should be impossible. With man, it basically is. But Jesus establishes in Matthew 19:26 that "with God all things are possible."
And this is a story about God, and the mysterious depths of His love and forgiveness. Erik Fitzgerald and Matthew Swatzell are friends now, and the youth pastor even disciples the firefighter.
This will be the one of the most powerful stories of forgiveness you'll ever see. Watch and SHARE it.