YouTube Prankster Surprises Homeless Man With a Home of His Own - See His Stunned Reaction (VIDEO)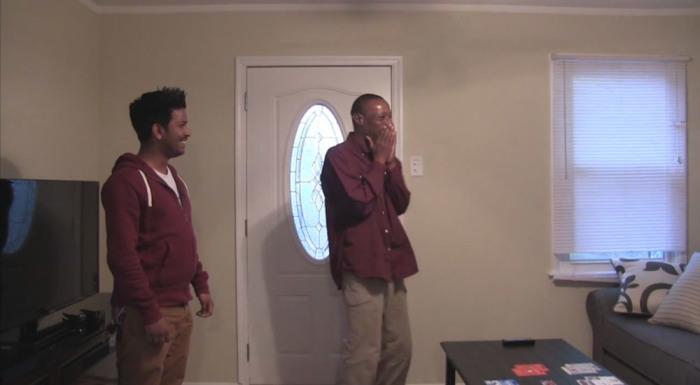 In March, YouTube personality Rahat Hossain pranked a homeless man named Eric by giving him a lottery ticket that ended up "winning" $1,000 at a convenience store in on the setup. It's a good-natured scheme, but it was Eric's insistence on sharing his winnings with Hossain that sent the video soaring to over 15 million views.
Due to the overwhelming response, Hossain set up a fundraiser for Eric that collected $44,000. This time, the prankster unveils his next surprise for his homeless friend, a newly furnished home with rent paid for a year and money for expenses.