This week in Christian history: John Calvin dies, Massachusetts bans priests, GK Chesterton
G.K. Chesterton born – May 29, 1874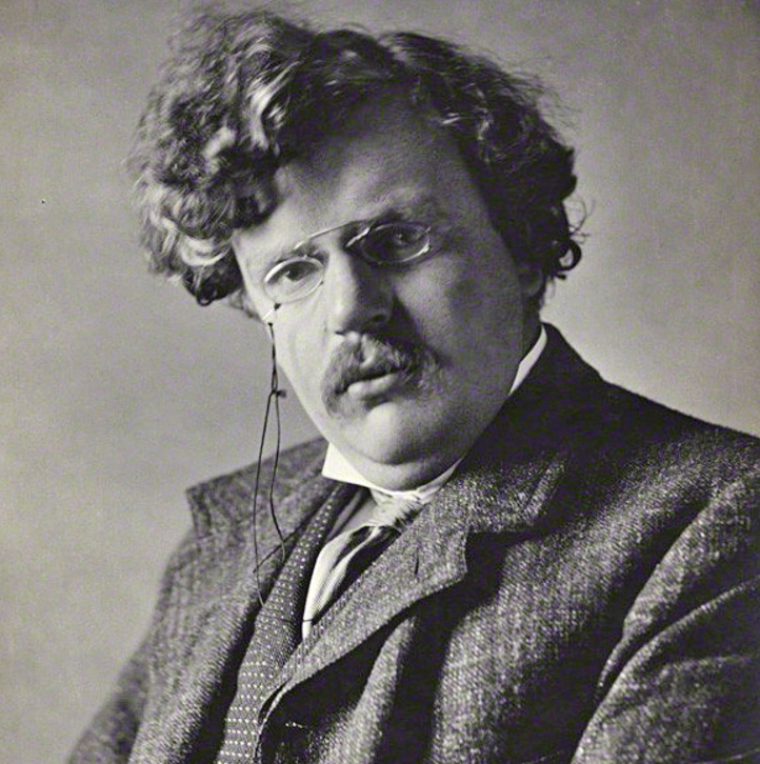 This week marks the anniversary of when Gilbert Keith Chesterton, a prolific writer and lay theologian, was born in London, England.
The American Chesterton Society estimates that Chesterton wrote hundreds of poems, around 200 short stories, over 4,000 news articles, and about 100 books, one of which, titled The Everlasting Man, might have influenced a young C.S. Lewis to become a Christian.
"Chesterton argued eloquently against all the trends that eventually took over the 20th century: materialism, scientific determinism, moral relativism, and spineless agnosticism," noted the society.
"He defended 'the common man' and common sense. He defended the poor. He defended the family. He defended beauty. And he defended Christianity and the Catholic Faith."