This week in Christian history: Infant baptism debate, St. Anthony dies
Saint Anthony dies – Jan. 17, 356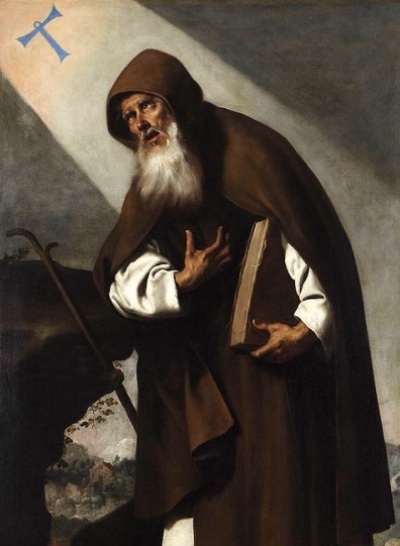 This week marks the traditional date given for the death of Saint Anthony, a popular early church figure known for his pioneering of organized monastic life in Egypt.
Also known as Anthony the Great, Antony, or Anthony of Egypt, St. Anthony was known for his withdrawing to solitude for years on end and reported battles with the devil in the wilderness.
St. Anthony was influential in the development of Christian monasticism, writing rules regarding its practice and influence over various holy orders long after his passing.
"The early monks who followed Anthony into the desert considered themselves the vanguard of God's army, and, by fasting and performing other ascetic practices, they attempted to attain the same state of spiritual purity and freedom from temptation that they saw realized in Anthony," noted Britannica.
"The rule that bears his name was compiled from writings and discourses attributed to him in the Life of St. Antony by St. Athanasius and the Apophthegmata patrum and was still observed in the 20th century by a number of Coptic and Armenian monks."