This week in Christian history: 'Ben-Hur' released, COGIC founder dies, Presbyterians in England
'Ben-Hur' released - November 18, 1959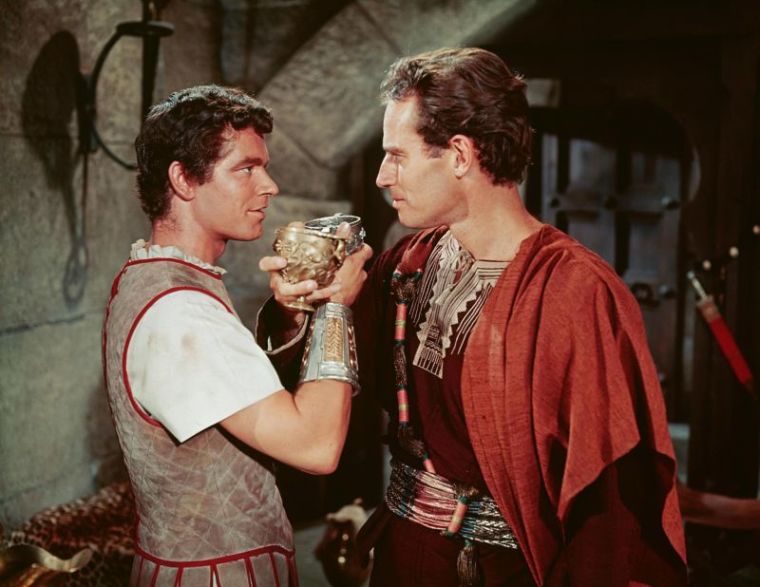 This week marks the anniversary of when the motion picture "Ben Hur," the version starring Charlton Heston as the main character, premiered in the United States.
Based off the book A Tale of the Christ, the story was set in the First Century with a fictional Jewish prince named Judah Ben-Hur seeking revenge on his former friend, a Roman soldier named Messala. 
The backdrop for the film was the life of Jesus Christ, and featured scenes based on the Nativity, the Sermon on the Mount, and the Crucifixion.
Featuring thousands of extras and coming in at around three and a half hours long, the epic film achieved commercial and critical success, winning a then record 11 Academy Awards.