This week in Christian history: 'Ben-Hur' released, COGIC founder dies, Presbyterians in England
Church of God in Christ founder dies – November 17, 1961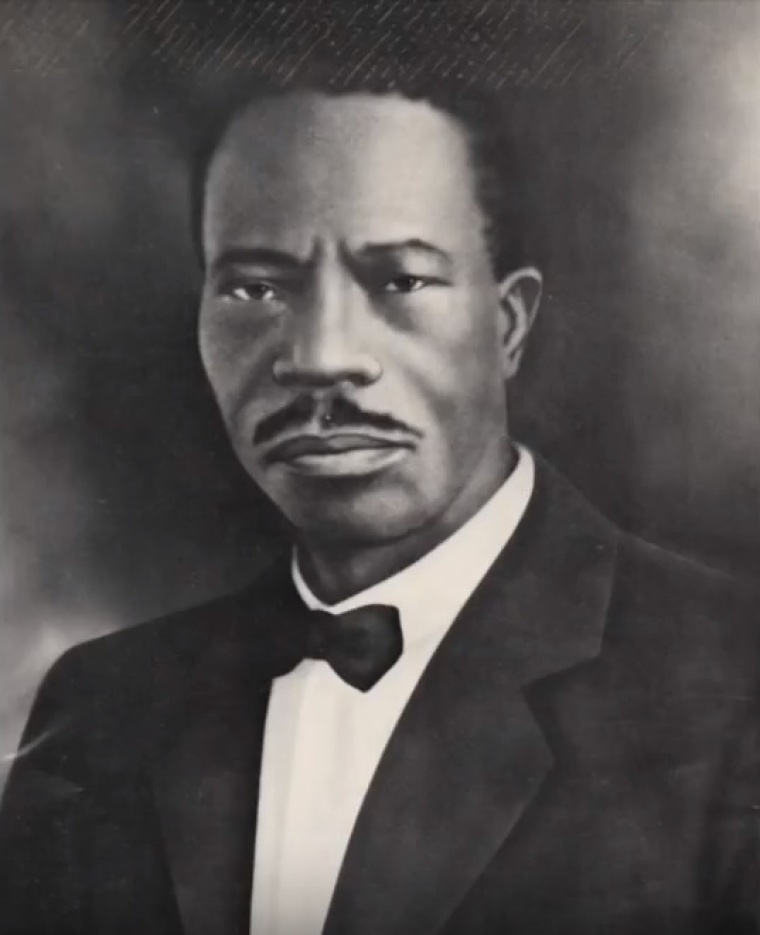 This week marks the anniversary of when Bishop Charles H. Mason, the founder and first leader of the Church of God in Christ, reportedly the largest African-American denomination in the United States, passed away.
Born in Shelby County, Tennessee during the American Civil War, Mason began his preaching career as a Baptist and co-founded COGIC with Baptist preacher Charles Price Jones of Mississippi.
Disagreements over Mason's embrace of Pentecostalism led to a split between the two, with Mason retaining the name and rights to COGIC.
"At the time of Mason's death on Nov. 17, 1961, COGIC had a membership of more than 400,000 and more than 4,000 churches in United States as well as congregations in Europe, South America, Africa, and Asia," explained the church on their website.
"Today, it has an estimated 6.5 million members. The church can be found in every state in the United States and in more than 60 countries around the world."