This week in Christian history: Iconoclastic fury, Australia's first saint
John I becomes pope – Aug. 13, 523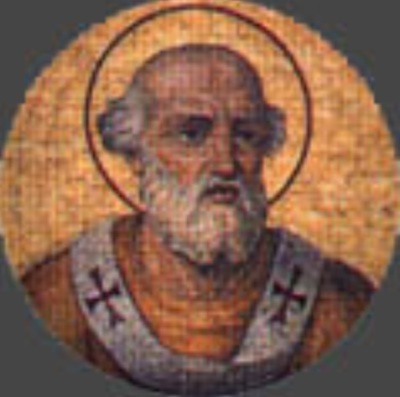 This week marks the anniversary of when Pope John I, a leader known for his efforts to reconcile Eastern and Western Christianity, became head of the Roman Catholic Church.
A native of Italy, Pope John I helped to stop a war between Arian ruler Theodoric the Goth and Byzantine Emperor Justin I, who had tensions over religious differences. John I also helped heal a schism that had occurred between Eastern and Western churches in the fifth century.
However, Theodoric had become suspicious of the pope, having concluded that he was colluding with Emperor Justin I while the pontiff was still in the Byzantine Empire.
"[A]s [Theodoric] got word of the friendly relations between the Pope and the emperor, he concluded that they were plotting against him," explained Catholic.org.
"Hence, on the delegation's return to the capitol city of Ravenna, Pope John was imprisoned by order of Theodoric and died a short time later as a result of the treatment he experienced there."