What Christian leaders, other Americans are doing to observe Lent
Mid-Michigan churches, restaurants: Fish fries
For many devout Catholics, foregoing the eating of meat on Fridays is a discipline practiced throughout the entirety of the year. But it is especially highlighted during Lent, the reason being that Friday was the day Jesus died.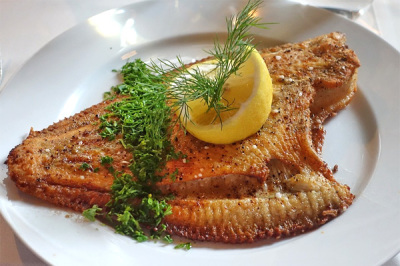 In most ancient cultures, meat was not consumed at the rate it is today and it was considered a delicacy reserved for special occasions. However, the Catholic tradition of not eating meat during Lent extends only to land animals. Fish are not included, the United State Conference of Catholic Bishops has noted, because they do not live on land like other mammals and birds. The Latin word carnis, used to describe which "meat" is not allowed on Fridays, is rendered "animal flesh" and has never meant fish historically.
Thus, Lenten fish fries have become a tradition of sorts in heavily Catholic areas of the country.
As reported by MLive Tuesday, churches, restaurants, and local chapters of the Knights of Columbus around the state of Michigan are hosting fish dinners.