4 highlights from Andy Stanley, JD Greear dialogue over Christians and the Old Testament         
Greear says Stanley is 'partially right'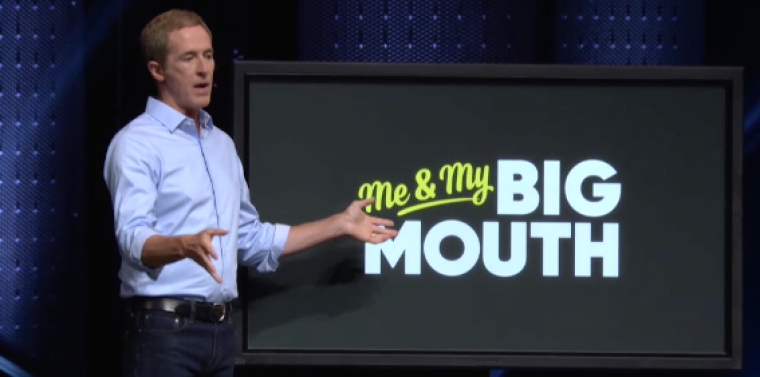 In his initial review, Greear wrote that he found Stanley to be "partially right" when it came to his conclusion that the Old Testament has been misused at times to the hindrance of evangelism.
"I found his explanation of how Christ has released believers from the old covenant to be poignant, and in some places, even breathtaking," wrote Greear.
"Believers may find the Old Testament helpful for understanding who God is and what he wants, but it puts forward terms for a contract the New Testament tells us believers are no longer under."
Greear went on to also state that he believes that Stanley has a "Lutheresque" understanding of the Old Testament, namely that "no longer can believers be content merely to observe the commands of the law."
"If our faith is to be irresistible, Andy is right, we must recover the glory of the new covenant and its superiority over the dead letter of the law," continued Greear.
"The fact that Andy's book at times makes us feel uncomfortable with our Old Testament is a good thing. Luther himself said that if Moses had read some of the things written about his law by Paul in Galatians he would probably have been offended, too."