2018 Toyota Camry to Feature Linux-Based Infotainment System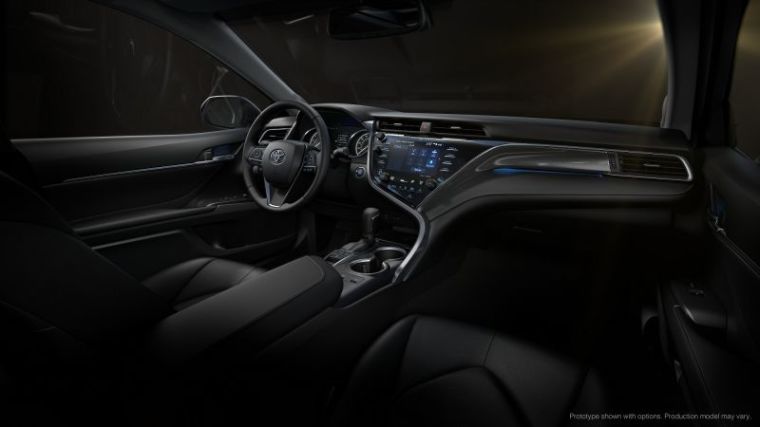 Toyota has announced that the 2018 Camry will feature a next-generation infotainment system based on Linux, an open-source platform for cars developed by Automotive Grade Linux (AGL).
Most car companies nowadays have been integrating their infotainment systems with Apple CarPlay and Android Auto. However, according to reports, the Japanese automaker disagrees with Apple and Google's user data strategy.
As such, the all-new Camry sedan will be the first vehicle to come with the AGL-developed infotainment system. Soon after, it will arrive on other vehicles from Toyota as well as from their luxury division, Lexus. Apart from Toyota, nine other global automakers have signed up to work with AGL in developing their respective infotainment systems.
Though no specific details about the Linux infotainment system have been revealed, it is said to offer greater connectivity and new functionalities as well as increased security. Moreover, the platform can be customized with features and services that the automaker wants. It will also be easier to integrate into vehicles as codes won't have to be developed for each model.
"Adopting an open source development approach has enabled us to focus resources on developing innovative new features and bringing them to market faster," said Keiji Yamamoto, executive vice president of Connected Company, Toyota.
According to Reuters, this strategy allows Toyota to have more control over the features and applications that are going to be in their vehicles. They also won't have to depend so much on the approval or decisions of third-party suppliers.
The 2018 Toyota Camry with the Linux infotainment system is scheduled to arrive in North America this summer. The best-selling mid-size sedan comes with a significant overhaul that delivers a more emotional and sportier design. Pricing and model configurations will be announced closer to the official launch.