4 Differences Between Programs and Ministry Solutions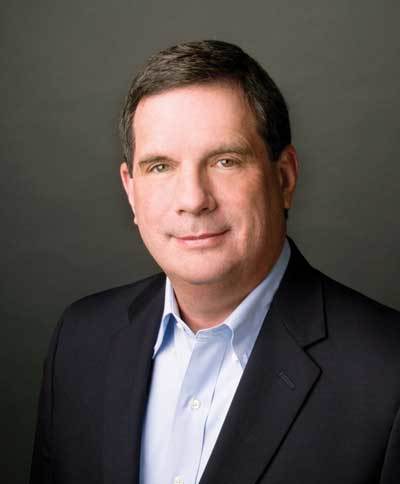 I admit I got it wrong.
For many years, I listened to some church leaders say that their churches are not program-driven. I assumed they meant that they no longer used resources from Christian publishers, particularly denominational publishers.
But then I saw some non-program church leaders using the same resources as churches that were program-centered. I realized then that the definition of programmatic was not necessarily tied to the resources used. Instead I began to see four distinctive differences between what I now called programs and ministry solutions.
1. Programs assume churches are all in similar contexts; ministry solutions do not. 
For decades you could tell if you walked into a church of my denomination, Southern Baptist, just by looking at its schedule. Sunday school preceded worship on Sunday morning. Church training took place on Sunday night. And Wednesday nights were for missions, prayer and, above all, food.
Most of these churches were using the same materials. So if a Southern Baptist church was started in Pennsylvania, the members made certain it looked like a Southern Baptist church in Georgia. Context did not matter. Those churches tended to attract only transplants from the South.
2. Programs assume a top-down authority; ministry solutions are congregationally evaluated. 
I was recently in a struggling church of my denomination. One of the lay leaders in the church wanted to know when the denomination was going to provide the program to fix his church. Indeed there was a day in many contexts where the denomination by default decided the ministries for a church. More effective churches today evaluate ministry solutions for their individual context and needs.
3. Programs are considered a magic bullet; ministry solutions are seen as resources. 
In another situation, I was told that the problem with the member's church was that the denomination was not making the church evangelistic. And though there are myriads of ministry solutions and resources for evangelism inside and outside his denomination, he was waiting on that one program that would solve his church's evangelistic woes. It will be a long wait.
4. Programs are not missional; ministry solutions are. 
In order for a ministry solution to have a missional impact, it must be able to be used in the context of the community where the church serves. A program is perceived to be a "plug-and-play" approach. A ministry solution is used by leaders who ask how it can be best applied in the ministry's context.
Today I fully agree with those leaders who do not want their churches to be program-driven, particularly in the four ways programs are noted above.
It's not about the resources. It's about the way churches use resources.
Resources can and should be helpful. But if church leaders expect any one resource to be the answer to all or most of the needs of the church, they will be sorely disappointed.
Only one resource is perfect.
It's called the Bible.
Originally posted at thomrainer.com.
Dr. Thom Rainer is president and CEO of LifeWay Christian Resources of the Southern Baptist Convention.