5 Home Organizing Aids That Actually Work
Modern life is just replete with small odds and ends that people have come to rely on. That's why keeping a home means keeping it organized, and even in 2018, the old ways are still the best.
That could be also why, among all the hundreds of thousands of home organizers that the Business Insider team can choose, Mara Leighton and the rest of the Picks team have come up with a list well-represented by what's reliable and familiar.
Natural Baskets
Box-shaped containers are still the most space-efficient arrangement one can have, and combined with the warm look of hand-woven baskets, these storage tools are still the best choice for keeping stuff out of the way.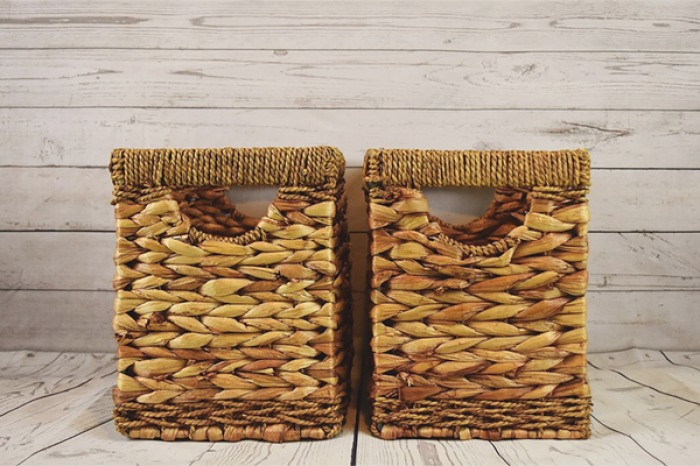 The popular ones made of woven water hyacinth, however, will look good even standing out in the open. The plant these are made of is largely considered as a fast-growing noxious weed, despite their pretty purple flowers, and are quickly gotten rid of whenever they appear in important fishing spots and waterways.
Now, entrepreneurs have turned what would have been waste matter into beautiful, durable home organizers that will go with any home interior.
"I swear by baskets as my home's most useful organizational tool. I use these baskets (which fit perfectly into our various IKEA shelving units) to hold specific categories of items," Sarry Kaplan of the Business Insider pointed out.
Modern Bookshelves
The bookshelf is still hard to beat when it comes to stacking things up against the wall. The more modern designs, with their slim frames and tapering profiles, are a smart and inexpensive way to keep books, small items and gadgets out of the floor.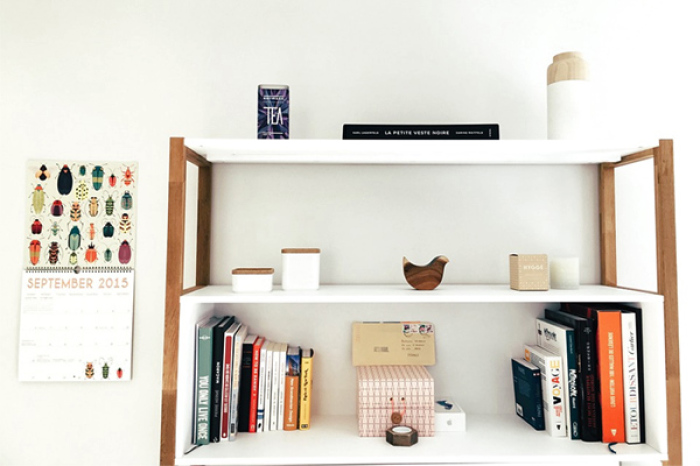 Especially for people who own lots of books, a proper shelf is a vital fixture that every room in a house can use one or two of. Most modern shelves are lightweight, open and cheap enough that every apartment owner can easily get one.
Cube Organizers
These work just the same way as a regular bookshelf would, and because these are shaped like cubes, the owner has the flexibility of using their organizer upright or on its side.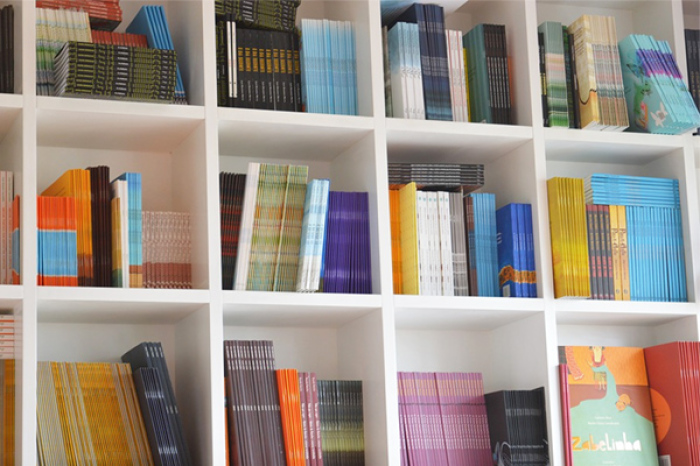 Versatility is the theme here, as most outlets now offer organizer shelves that can be assembled right in the room. They work just about anywhere in the house, as Connie Chen of Insider Picks noted.
"I have the Espresso color, which is guaranteed to look good no matter where I move and bring it. While it's by no means high-end, it's versatile and gets the job done well," she said.
Tins With Lids
Shelves are capable enough on their own, but for the really tiny items like screws, nothing beats a set of tins with matching lids.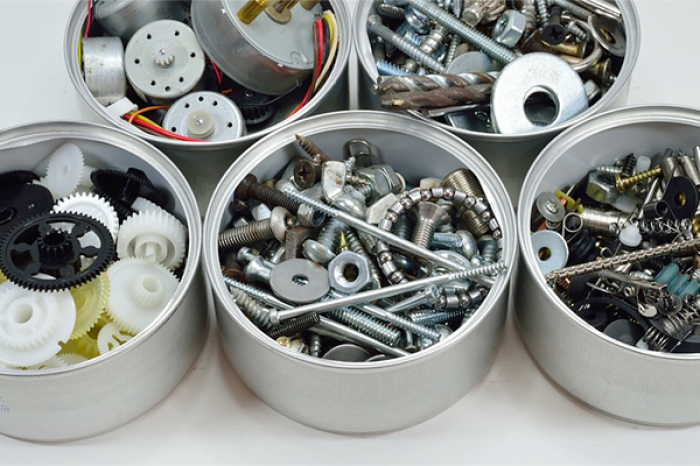 While drawer organizers exist, the humble metal tin can do its job just about anywhere else a built-in organizer can't go. By replacing a pile of small odds and ends with a set of sturdy containers that can be stacked, moved around and picked up with ease, tins can save a ton of counter space, especially on the kitchen.
Glass Jars
Speaking of the kitchen, jars are still king when it comes to storing small foodstuffs for later use. A set of glass quart jar with matching lids can easily store flour, sugar and spices in airtight, easily cleaned containers.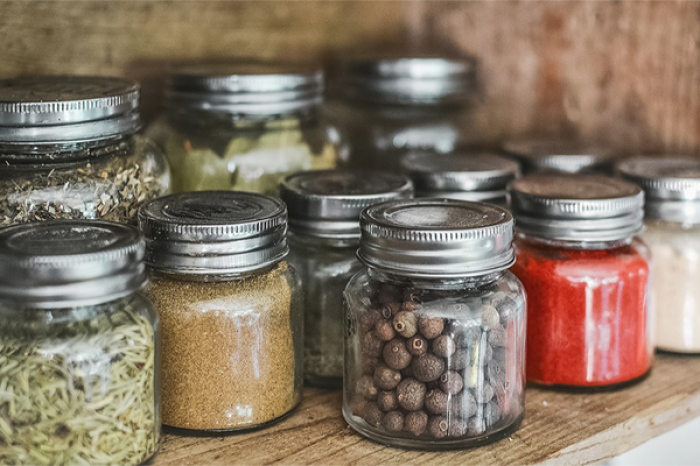 "Jars are a uniform size and shape, so it's easier to arrange them in my cabinets and on my shelves; they're even a bit easier to grab than the plastic bags these ingredients normally come in," Brandt Ranj, associate editor for Insider Picks, explained how jars beat plastic pouches and random boxes anytime.