5 sermons to celebrate America's Independence Day
John Witherspoon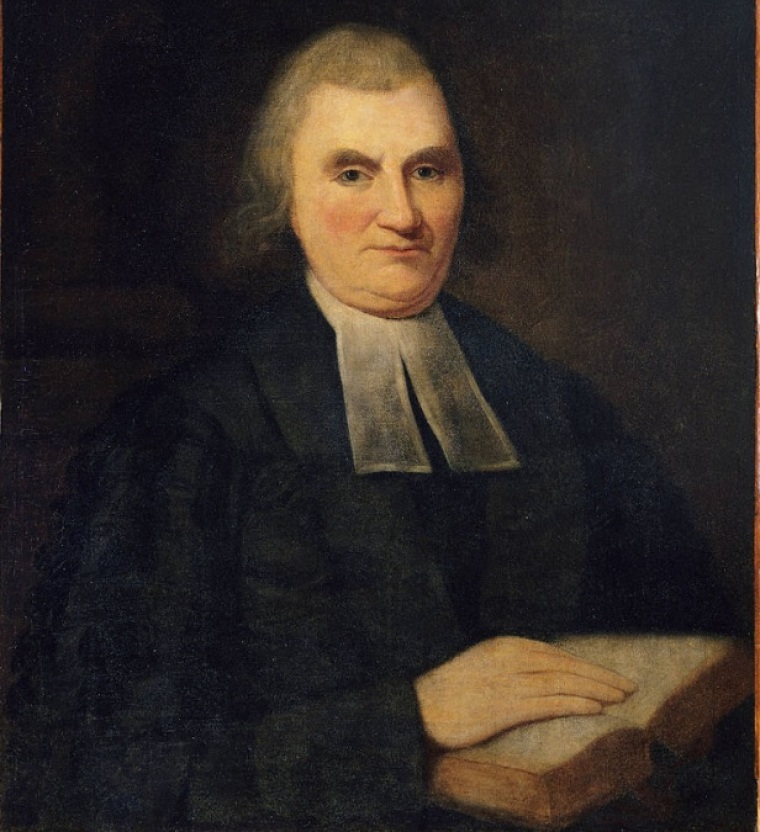 On May 17, 1776, famed 18th century preacher John Witherspoon gave a sermon generally considered a major inspiration for the American colonists in their struggle for independence.
Witherspoon was president of the College of New Jersey, later renamed Princeton University, and was an ordained Presbyterian clergyman.
In a famous address given at Princeton titled "The Dominion of Providence Over the Passions of Men," Witherspoon based his sermon on Psalm 76:10.
"I willingly embrace the opportunity of declaring my opinion without any hesitation, that the cause in which America is now in arms, is the cause of justice, of liberty, and of human nature," declared Witherspoon.
"I am satisfied that the confederacy of the colonies, has not been the effect of pride, resentment, or sedition, but of a deep and general conviction, that our civil and religious liberties, and consequently in a great measure the temporal and eternal happiness of us and our posterity, depended on the issue."
Author and Christ Covenant Church Senior Pastor Kevin DeYoung wrote in 2016 that he believed the popular sermon "helped push the colonies toward independence."
"It is widely regarded as one of the principal sermons that prepared the way for the Declaration of Independence, a document that Witherspoon himself — the lone clergymen — would sign on July 4, 1776," wrote DeYoung for The Gospel Coalition.