5 sermons to celebrate America's Independence Day
James Patterson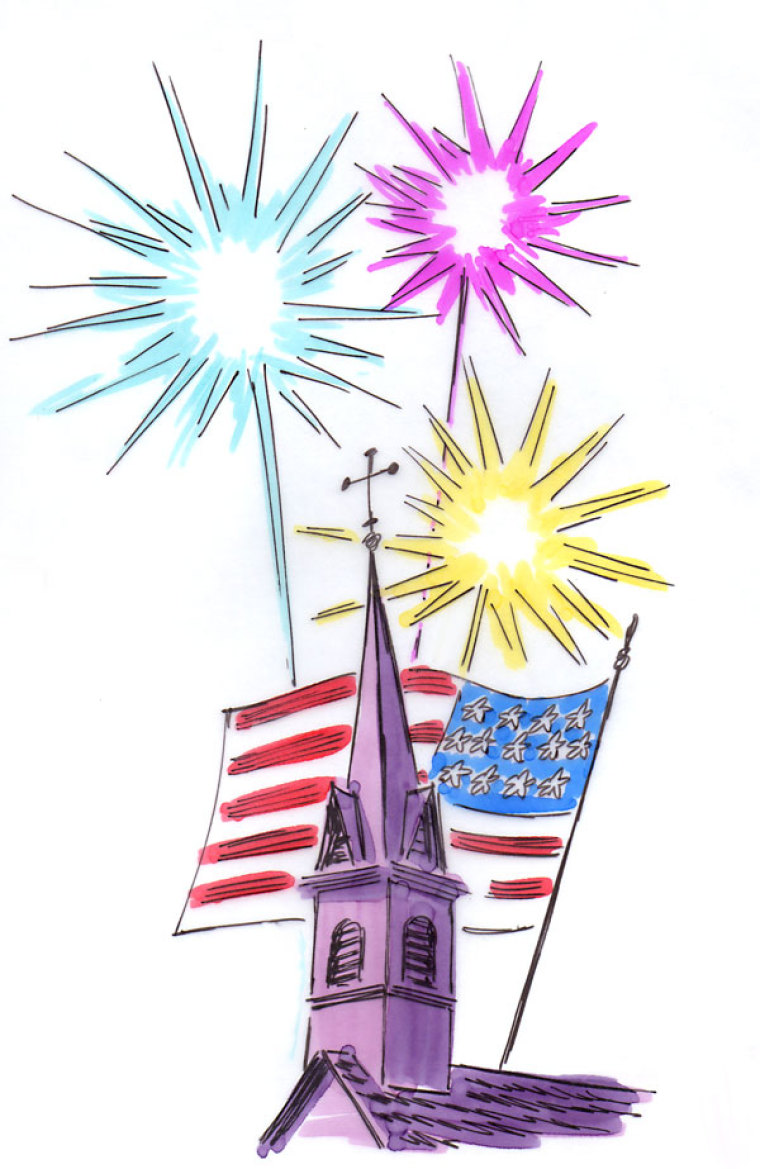 Not to be confused with the best-selling author of the modern day, the Rev. James Patterson served as pastor at the First Presbyterian Church in the Northern Liberties of Philadelphia, Pennsylvania.
In a sermon preached on Independence Day 1825, Patterson denounced the practice of slavery, drawing on the Old Testament Book of Exodus and the history of Hebrews demanding freedom.
"But while offering up our prayers and thanks to our Great Deliverer for our political redemption, Fellow citizens will you suffer us to remind you of a race of beings at our own firesides, wearing a chain much more galling than that of our fathers, when with their hearts up to heaven, and their swords in their hands they resolved to die, or be free," said Patterson.
"It has always appeared to us equally incongruous and unchristian to assemble together to hear our Declaration of Independence read, while we at that very moment are holding men in slavery — and men whose blood is the same with that in our own veins."
Patterson concluded his speech by stating that he hoped "day is not far off, when this abominable traffic, by the united exertions of Christian nations will be declared piracy throughout the world."