5 sermons to celebrate America's Independence Day
Robert Schuller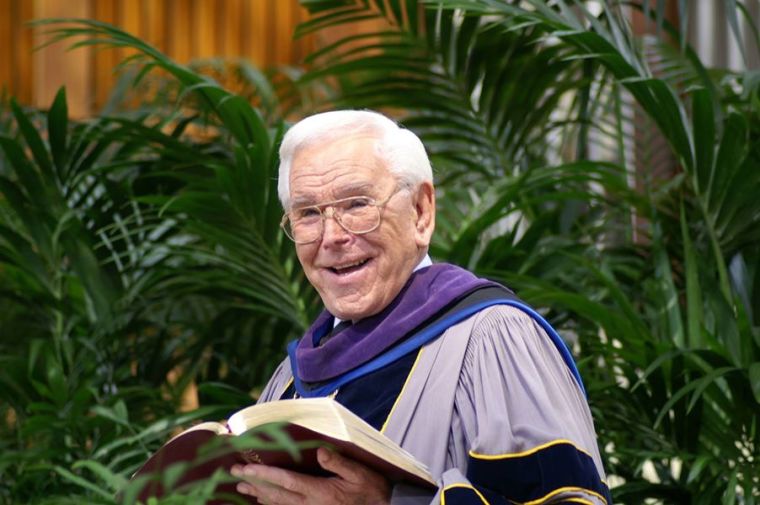 Pastor Robert H. Schuller, the late founder of Crystal Cathedral Ministries and former host of the long-running religious program "Hour of Power," preached a sermon titled "I am the American Flag."
Schuller recited a poetic monologue celebrating the history of the United States from the perspective of a personified Stars and Stripes.
"I am proud of my country. Yes, in spite of all her sins, and there are many — in spite of her shame, and it is made conspicuous — America is not without a source of pride, even today," Schuller said.
"Show me any other country that is stainless, shameless, spotless or sinless over whose people I could fly with greater honor. I am proud to fly over my imperfect America."
Schuller went on to say in the speech that "The Ten Commandments, the Sermon on the Mount, and the Word of God have been the foundation stones of the time-tested morality in this country."
"Remove these foundations and suffer future shock that you did not imagine, loss of liberty, loss of freedom," he warned.
"Be humble! Know that without God, my stars will be clouded over, my stripes will fade, my glory will depart, and your freedoms will erode and die."