8 Children Beaten, Rejected by Parents as 'Infidels' in Uganda for Converting to Christianity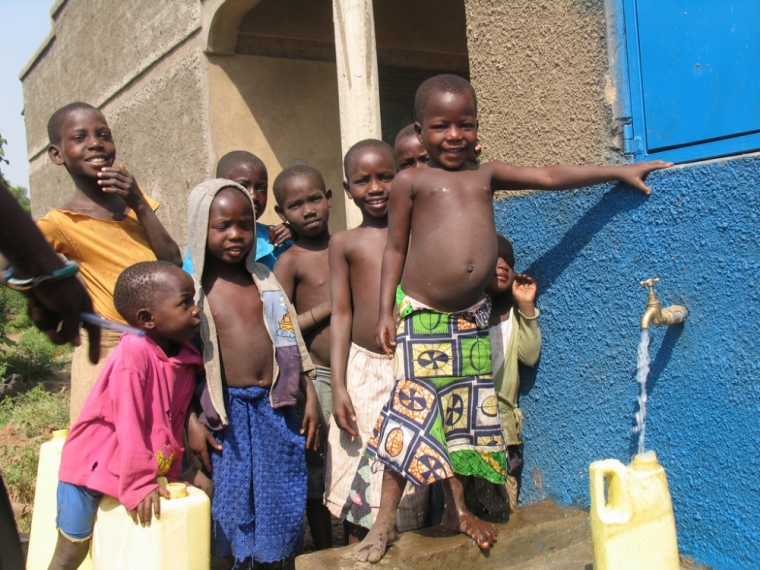 Eight children from a village in Uganda were beaten by their Muslim families and cast away as "infidels" after giving their lives to Jesus Christ. Additionally, the pastor who led them to Christ is now facing death threats.
According to the Christian persecution watchdog Morning Star News, the children come from four different Muslim families who live in Busalamu village in the country's southwestern Luuka district and range in age from 9 to 16 years old.
The children converted to Christianity after meeting with 29-year-old Pastor Brian Mukisa from the Power Gates Church.
After telling their parents about their conversion and newly discovered love for Jesus, the children were beaten and forbidden from attending worship services.
According to Morning Star News, the parents retaliated against the church with the help of a local mosque.
The families burned down Power Gates' rented facility on May 25, forcing Mukisa to relocate his congregation to a temporary home about 6 miles away from away from the location of the original church building.
Morning Star News reports that one of the enraged Muslims even threatened to kill Mukisa.
"Your church activities will not be tolerated in this area," the angry man was quoted as saying. "If you do not leave our village, then we shall soon come for your life."
According to Mukisa, the children, many of whom are still recovering from injuries they sustained from their parents' beatings, took refuge at the church on June 29 and are now staying with members of the church.
"The parents have totally disowned them as infidels," Mukisa told Morning Star News. "They need prayers to come to terms with the separation from parents for choosing Christ."
As the church continues to face the threat of persecution, destruction and death, Mukisa affirmed that persecution is something that is to be expected for Christians in Busalamu.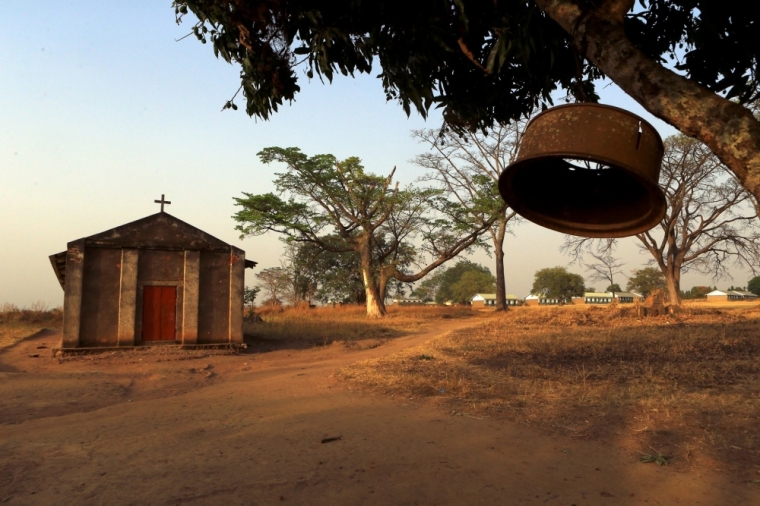 "Busalamu is a Muslim stronghold, and any church presence here will meet with strong resistance," he explained. "We are worshiping in a temporary church structure, and we also appeal for financial assistance in assisting both the persecuted young children and our young upcoming church."
Uganda is ripe with stories about Muslims who've persecuted and honor killed their own family members because of conversions to Christianity.
Morning Star News also reports that a male high school student in Iganga District suffered a serious head injury after the father of a Muslim girl that he led to Christ retaliated by assaulting him with a sharp metal object.
The attack came as the Christian student went to check up on the well-being of the girl only to find her 40-year-old father beating her.
"I tried to persuade her father to stop beating his daughter and explained to him that my intention of passing by his home was to assist her on educational issues," Waiswa Sowedi told Morning Star News. "He could not listen to this, and instead he became more furious and threw a sharp metallic object right at my forehead that penetrated very deep."
In June, it was reported that a Muslim father in the Kamuli District tied his 9-year-old son to a tree and set it ablaze because he had converted to Christianity and refused to fast during the Islamic holy month of Ramadan.
In March of this year, a Muslim father and uncle in the village of Katende beat their family member with a stick and burned down his home because he embraced Christianity.
"I could not deny Christ when my father asked me whether I had joined Christianity," the Christian convert named Nsera told Morning Star News. "With a lot of joy I answered him affirmatively, with a yes. My uncle, who had a walking stick, hit me on my back, and my father tried to get hold of my shirt, but I managed to escape with a tattered shirt and a bleeding back."
In December of 2015, five Christians were killed in eastern Uganda after their food at a Bible study was poisoned with a pesticide.
Just five days later, a Christian pastor in Uganda was hacked to death after opposing an effort by radical Muslims to take away the church's land.