900-Plus Unchurched Students Commit to Christ After Hearing From Sadie Robertson, Lecrae at RUSH Event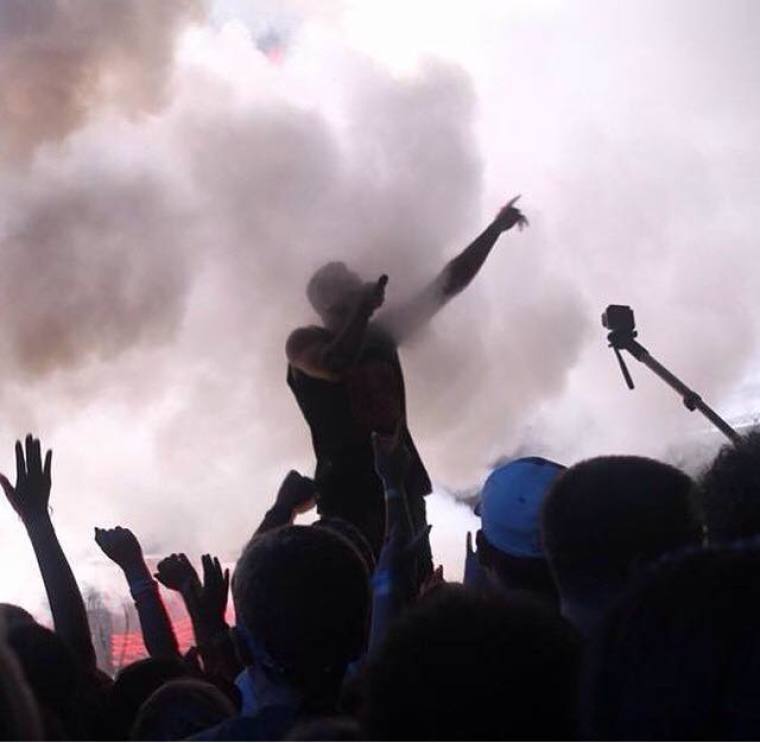 Some 900-plus unchurched students committed their lives to Christ Saturday after hearing from Sadie Robertson of "Duck Dynasty" and Christian rapper Lecrae at the Reaching Unchurched Students for Him) Ministries' event in Meansville, Georgia.
Founded by Marc Pritchett, RUSH Ministries hosts the dynamic conference once a year in order to teach Christian students to reach their unchurched friends. This year's speakers included Robertson, a role model for Christian teens who stars on "Duck Dynasty" and appeared on "Dancing with the Stars," as well as Lecrae, who also performed his Grammy Award-winning hip hop music during the event.
Approximately 6,500-7,000 people attended the event and according to Pritchett, 925 of them committed their lives to Christ.
"The nature of [the] event, whether it be concerts, celebrities, games, or other things that we do, are all aimed at getting those kids in the community, or in the world if you will, not in the church necessarily, but to get the church friends to bring the students that may never walk into a church," RUSH Ministries' co-founder explained to The Christian Post.
RUSH Ministries, which is based in Thomaston, Georgia, is celebrating its 11th year in the annual conferences, and Pritchett revealed that 10,000 souls have been reached through the ministry. The pastor explained that RUSH's events help "temper" young peoples' hearts for hearing the Good News.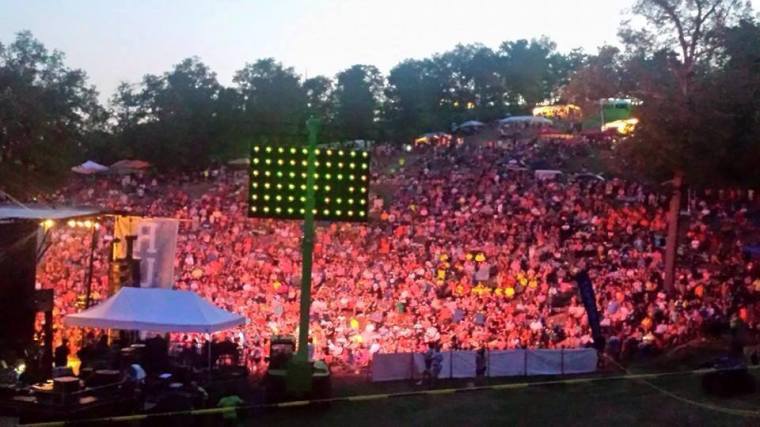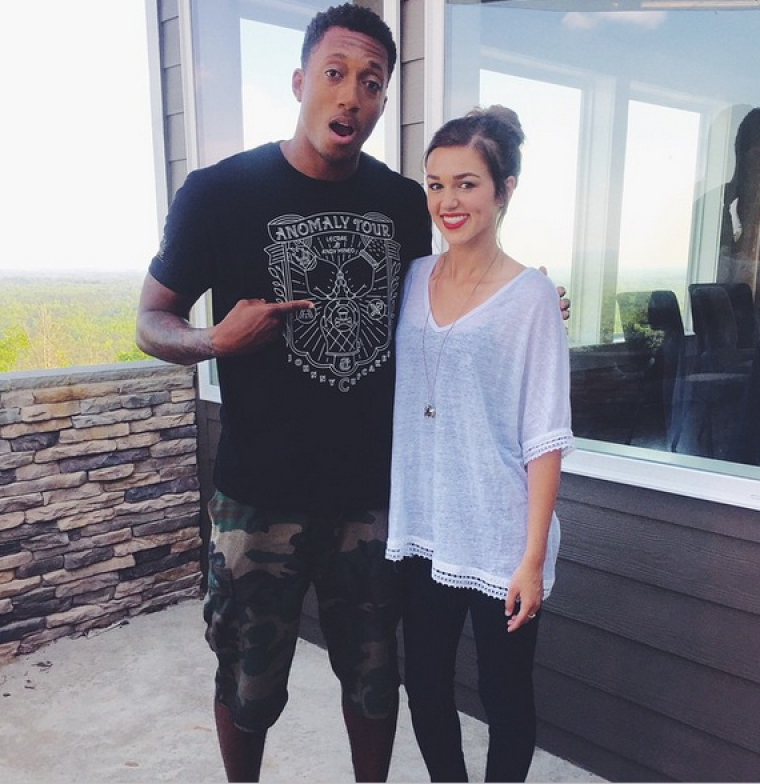 View Photos
"They realize not only is being a Christian fun, not only is it cool, but also, eternal hope is sandwiched within all that stuff," said Pritchett. "I think that's probably the reason why we see so many kids come to Christ rather than at a Christian festival — we reach them first, if that makes sense. Then we present the Gospel. They let their guard down a little bit, and when the Gospel is preached, it does what it does. No one can take credit for that except certainly Jesus. We speak that out and it goes out and is received."
Meanwhile, both Robertson and Lecrae shared photos from RUSH 2015 on social media.
"The pollen and heat in Georgia is whoopin' my head," Lecrae wrote in the caption of a photo taken with the "Duck Dynasty" star. "But @legitsadierob is handling it like a pro. I took notes!"
Robertson shared photo featuring Lecrae with the caption: "We are getting LeCraezy up in Georgia."
Robertson and Lecrae were joined at RUSH 2015 by speakers and artists including Pritchett, TNT Ministries' founder Tony Nolan, Christian rock singer-songwriter Kristian Stanfill, and the band Building 429. For the first time this year, RUSH 2015 became a one-day event in order to lower the ticket prices. However, Christ remained the central focus point of the event.
"Such an amazing weekend with Lecrae, Kristian Stanfill, Sadie Robertson, Marc Pritchett, Building 429 and Tony Nolan," RUSH Ministries noted in a post on Facebook. "Thank you Jesus."