A Fourth of July Meditation on Religious Freedom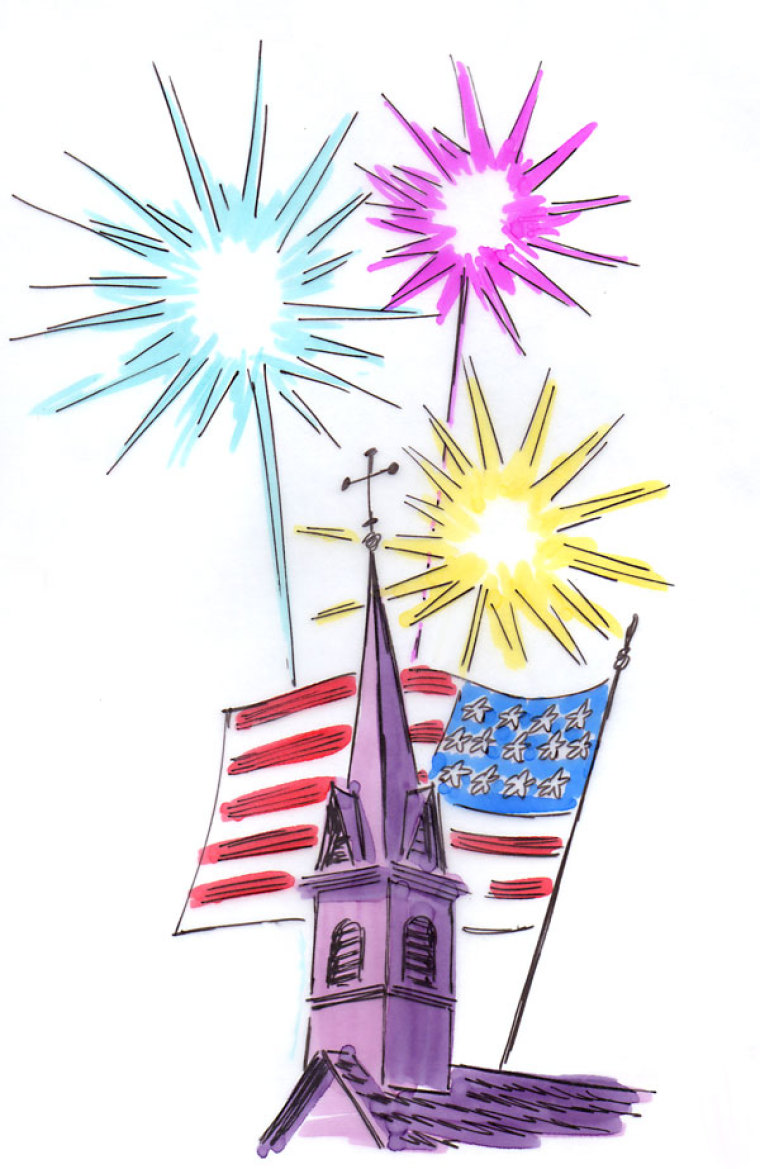 Raised to love my country and our flag, and because it's reserved for time with my family, the Fourth of July is a day that I look forward to from the very first signs of summer. For me, at least, I sense that this year will somewhat bittersweet. When we celebrate America's independence, we necessarily celebrate freedom —unprecedented and unmatched by any other nation. For the first time in my life, I fear that my own freedom might actually be at stake.
As the left tirelessly labels as hateful anyone expressing the slightest disappointment over the Court's ruling on marriage, any objective constitutional scholar has to admit that this decision goes well beyond the simple act of requiring that marriage licenses be issued to any couple who seeks them. Rather, it tips the scales of justice against one of our nation's foremost freedoms: the free exercise of religion.
Read more at http://www.christianpost.com/news/reflections-on-freedom-as-independence-day-approaches-141087/