ABC Cancels LGBT-Themed 'The Real O'Neals'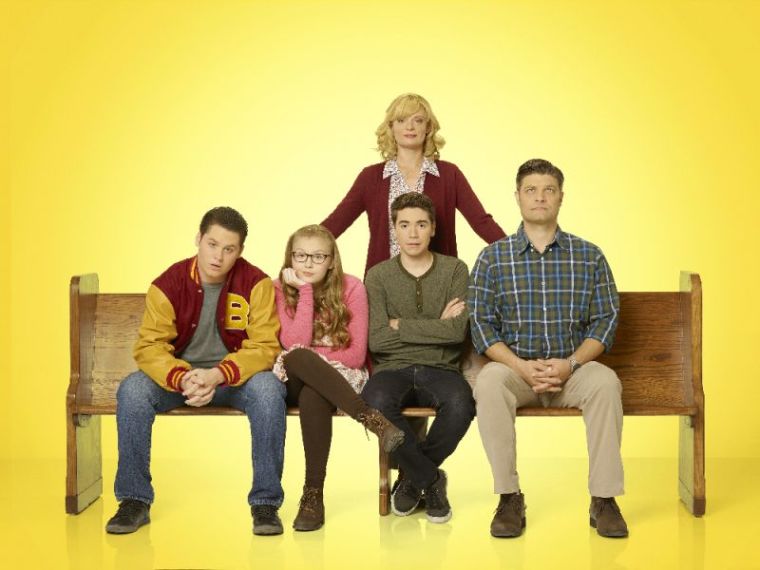 ABC network has announced that it will not renew the LGBT-themed sitcom "The Real O'Neals" for a third season.
The publication Deadline Hollywood announced Friday that the sitcom was canceled due to poor ratings.
"The family comedy showed enough promise in its midseason launch last spring to get a second season but has delivered disappointing ratings in its second year," reported Deadline.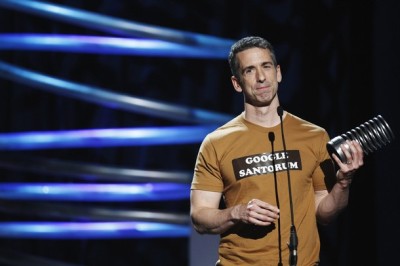 Produced by controversial LGBT anti-bullying activist Dan Savage, "The Real O'Neals" debuted in March 2016 on ABC.
The program received criticism from many conservative groups for its graphic adult content as well as its negative portrayal of Roman Catholic Christianity.
"PTC research has found that the first three episodes of ABC's new show, The Real O'Neals were saturated with adult content. Children watching were exposed to either sexual dialogue or bleeped profanities on an average of once every 43 seconds," observed the Parents Television Council in a report from last year.
"Of the adult-themed content, 83% was sexual (including sexual references and innuendo); 16% was bleeped profanities (f- and s-words). Most of the sexual dialogue involved the 16-year-old minor, Kenny, his older high-school-aged brother Jimmy, and their parents."
Over the course of its first season, "The Real O'Neals" experienced a considerable drop in viewers, with one April 2016 episode getting half the audience numbers of the pilot.
Despite renewing the series for a second season in May 2016, the ratings continued to be a problem for the program, with speculation over its cancellation reemerging earlier this year.
The entertainment website TV Series Finale published a piece on Mar. 21 stating that when it came to "The Real O'Neals" series' future "a renewal seems unlikely."
"Season two averaged a .93 rating in the 18-49 demo and only 3.068 million viewers, placing it in the bottom half of ABC's 2016-2017 series," noted the site.
Further speculation that "The Real O'Neals" was facing cancellation came when news broke in late March that cast member Matt Shively was going to have the lead role in a new program titled "Spaced Out."
Some argued that the show needed to be renewed despite its low ratings due to the message it was sending regarding LGBT acceptance.
Newsbusters, a wing of the conservative organization the Media Research Center, celebrated the news of the show's cancellation by declaring "God is good."
"The show was bigoted, vile and unfunny. The characters were one-dimensional, the gags were as obvious as they were offensive, and the entire thing never rose above predictable anti-Catholic, pro-gay agitprop," argued Newsbusters.