Abortion Coverage Highlights Major Problems In Obamacare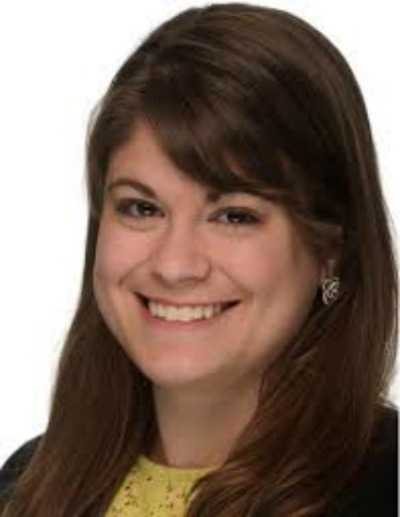 Open enrollment for Obamacare, beginning on November 15th, is rapidly approaching. This means time is running out for hopes that transparency will be brought to abortion coverage in Obamacare plans on the exchanges.
Isn't that what the President said Obamacare was really all about; giving people healthcare choice?
The Family Research Council has been actively researching healthcare plans on the state exchanges in an effort to identify whether pro-life plan options are available to individuals, how readily available the information is to the consumer and if there is transparency regarding how much a consumer is paying for abortion coverage in their healthcare plan.
After researching plans on the Hawaii state exchange, we found that for this plan year, residents of Hawaii have no choice when it comes to abortion coverage in the healthcare plans sold on the state exchange. Out of a total of 39 healthcare plans sold on the exchange for the 2014 plan year, all 39 include elective abortion coverage.
So, if you are a resident of Hawaii and need to purchase a healthcare exchange plan to satisfy the individual mandate, there are no plans available to you that exclude elective abortion coverage. But if your employer does not provide you with healthcare coverage, or if you do not qualify for an Obamacare hardship exemption, you may have to purchase a plan on the state exchange. In the case of Hawaii, according to plan representatives, there are no pro-life options available to be purchased if you choose to purchase a plan on the state exchange.
The problems with Obamacare are indeed numerous, but regarding abortion coverage and Obamacare, the lack of transparency, accounting gimmicks and choice ranks near the top of the list.
Obamacare contains a secrecy clause, which prohibits individuals from finding out whether their plan includes abortion coverage until after they have already purchased and enrolled in a plan. Only then can they find out if abortion is covered in the summary of benefits package. Essentially you have to purchase a healthcare plan in order to find out what is in it, much like former Speaker Pelosi's infamous quote. Unless an individual has unlimited time, knows the appropriate questions to ask and has incredible patience to call the exchange, finding out what plans do and do not cover abortion is extremely arduous. In the case of Hawaii, people can call, but according to our research every plan is the same in that they all include elective abortion coverage.
In addition to the secrecy clause, Obamacare requires that enrollees in plans available on the exchange that include elective abortion coverage pay an abortion surcharge. This, according to the law, must be billed separately from the overall healthcare premium and cost anywhere from $1-$12 a month. The funds are supposed to be segregated and go into a separate account to pay for other people's abortions.
However, this does not seem to be the case according to the healthcare representatives selling plans on the Hawaii state exchange. Representatives informed us that there is no separate fee for the elective abortion coverage. We were told by a representative at Hawaii Medical Service Association (HMSA) that the abortion coverage is included but in order to have an abortion you are required to pay a deductible and a certain percentage of the cost based on the plan. Representatives from Kaiser Permanente informed us that elective abortion coverage is included in the premium of the overall healthcare plan with a $50 copay.
Neither of these answers is consistent with what Obamacare requires regarding the abortion surcharge being a "separate" billable payment from the overall premium.
Saying one wants choice in healthcare is great rhetoric, but when 39 out of 39 plans offered on the Hawaii healthcare exchange include abortion coverage, there is not even the illusion of choice. With the start of open enrollment beginning on November 15th the people of Hawaii and Americans across the country will again begin to enroll in their specific state healthcare exchange to comply with the individual mandate. Healthcare plan options will change, prices of plans will change, and perhaps people's eligibility for premium tax credits will change. But and transparency regarding abortion coverage should change too in all states.
A pre-requisite for signing up for healthcare on the Obamacare exchanges should not be checking one's conscience at the door and paying for elective abortion coverage. Obamacare lacks transparency regarding abortion coverage in healthcare plans and does fund elective abortions, which is why we need to pass H.R. 7, the "No Taxpayer Funding of Abortion Act" sponsored by Rep. Chris Smith (R-NJ).
Emily Minick is a senior legislative assistant at the Family Research Council.