Accused Rapist Tells Police He Acted Out 'Fifty Shades of Grey' Scenes in University of Illinois-Chicago Campus Attack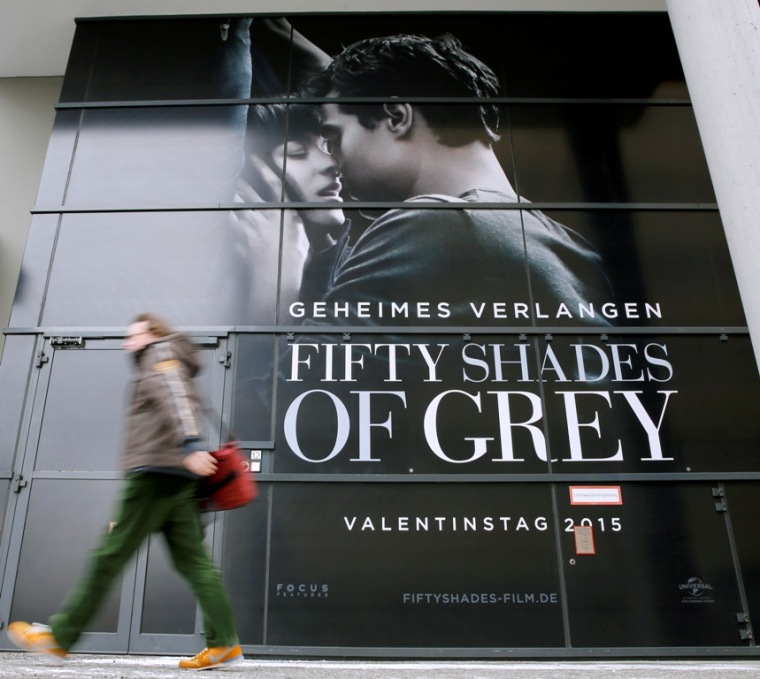 A 19-year-old man accused of sexually assaulting a female on Saturday at the University of Illinois-Chicago campus has reportedly told police that he was acting out scenes from the recently released film "Fifty Shades of Grey."
CBS Chicago identified the man as Mohammad Hossain, and noted that he's facing a charge of felony aggravated criminal sexual assault. State attorneys confirmed that when speaking with investigators, the man said that he was "acting out" scenes from "Fifty Shades of Grey," based on the famous book series of the same name that deals with sexual bondage.
ABC 7 Chicago added that the assault took place in Hossain's dorm room. Prosecutors said that the female victim was sexually assaulted after Hossain allegedly bound her hands and legs and covered her mouth with a necktie, and refused to stop after she asked him to.
The suspect's attorneys have said that their client believed the encounter was consensual.
"Fifty Shades of Grey" has been criticized both by secular critics and Christian voices for normalizing domestic violence.
The National Center on Sexual Exploitation has warned that the story "makes violence sexy."
"Many individuals are experimenting with these acts and relationships without understanding the dangers and consequences," the group stated in a series of "talking points."
"The story glamorizes and legitimizes both sexual and domestic violence," another point added. "Now, with the overwhelming popularity of the book, mainstream opinion makers, the media, and celebrities are legitimizing this violence too. The reality is that in real life, women in these situations don't end up like Anastasia — they often end up in a woman's shelter, on the run for years, or dead."
Author Dannah K. Gresh, who co-authored the book Pulling Back the Shades: Erotica, Intimacy, and the Longings of a Woman's Heart, previously told The Christian Post that there has been less research done on erotica than pornography, but the available research does show that "when a man or a woman is engaging in them they do become less interested in real sex."
"It does draw you away from real people, not toward someone. That would be one example of why women are defending their choice to read the book, but we're really seeing that in the long-term that doesn't actually turn out to be a benefit for them," Gresh added.