Adobe Flash News and Updates 2016: Google Makes Good on Promise to Ditch Flash for HTML5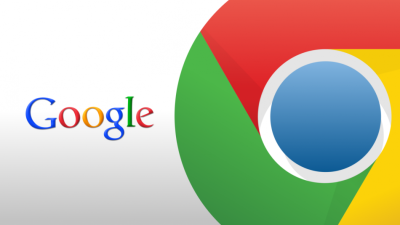 Adobe Flash is nearing its end of days, as Google announced that it's dropping its support for the software platform starting September with its new Chrome 53.
On its Google Blog, Anthony Laforge, Flash curator for Chrome, said that more than 90 percent of web loads run Flash behind the scenes, running functions such as page analytics and essentially leaves the user more vulnerable to security threats.
Switch to HTML5
As such, the popular web browser is making the switch to HTML5, which promises faster loading time, more efficient power consumption, as well as reduced page loads. Chrome 53 will begin blocking background Flash on all websites, save for pages that run 100 percent Flash.
On December, Chrome 55 will have HTML5 as the default experience, which will allow for safer and faster browsing.
Why should this be good news for everyone? For starters, the 20-year-old software's ability to run complicated scripts is the very same thing that attackers exploit and abuse for malicious purposes. In a Yahoo! report, Chase Cunningham of the security company FireHost explained that Flash can directly access computer memory, thus inviting security threats.
Beyond this, Flash uses increased computing time, which bogs down the entire system.
Other websites ditching Adobe
Chrome is not the only browser to ditch the Adobe software over security concerns. In July, Mozilla Firefox also blocked the use of Flash on its pages. Meanwhile, Alex Stamos, chief security officer on social media giant Facebook, had even called on Adobe to set an end-of-life date for Flash in order to give time for other softwares to disentangle its dependencies on the platform.
What makes HTML5 a viable alternative, however, is its ability to access content easily. It has audio and video support, and promises cleaner and more elegant codes to allow web designers to assess a site's structure easily. Moreover, HTML5 allows easier cross-pollination of old, cached sites to your modern, updated browsers.