African-American Pastors Coalition: Roy Moore 'Principled' for Stopping Gay Marriages in Alabama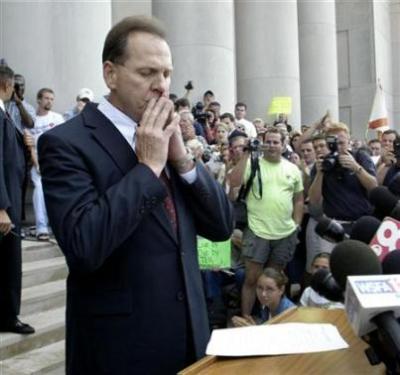 A socially conservative African-American organization commended Alabama Supreme Court Chief Justice Roy Moore for his court's order halting gay marriages in the state.
The Moore court issued a ruling Tuesday demanding that probate judges halt giving marriage licenses to gay couples following a judge's recent ruling declaring Alabama's gay marriage ban unconstitutional. Moore recused himself but supported the ruling.
The Coalition of African-American Pastors released a statement Wednesday announcing that Moore will receive the group's first ever "Letter from Birmingham Jail Courage Award" for his actions.
"Moore's actions were based on the fact that the federal court does not have the power to redefine marriage in direct opposition to legal tradition and the clearly expressed will of the people," stated CAAP.
"His courage and conviction persuaded CAAP that Chief Moore was the ideal honoree for the inaugural presentation of an award inspired by Dr. Martin Luther King Jr.'s famous letter."
The Reverend William Owens, president of CAAP, said in a statement that Moore's action halting gay marriage in Alabama was "a principled and persuasive stand for marriage."
"Chief Justice Moore has singled himself out as someone who is ready to defend our most cherished values and help lead this new civil rights movement," said Owens.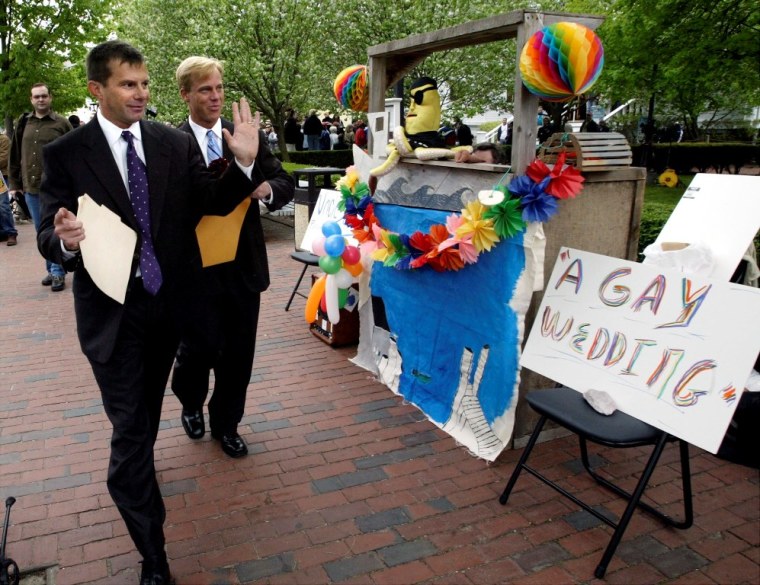 "By his words and courageous actions, he has helped preserve marriage, the family, justice, and the spirit of democracy."
In January, U.S. District Judge Callie V. S. Granade ruled that the state's ban on gay marriage, passed with over 80 percent of the vote back in 2006, was unconstitutional.
Granade granted a two week stay on the decision to give the Alabama government time to file and receive a longer stay on the decision.
In February, this appeal for stay made it to the U.S. Supreme Court, which ruled 7 to 2 against granting it. The refusal to grant the stay led to much confusion over whether same-sex marriage is legal in Alabama.
Last month in advance of the decline of a stay Moore had issued an order mandating that probate judges not issue marriage licenses to gay couples despite the Granade ruling.
Earlier this week, the state supreme court ruled (7-1) to bar probate judges from issuing more marriage licenses to gay couples.
"As it has done for approximately two centuries, Alabama law allows for 'marriage' between only one man and one woman," read the decision.
"Alabama probate judges have a ministerial duty not to issue any marriage license contrary to this law … Nothing in the United States Constitution alters or overrides this duty."
CAAP was not the only socially conservative group to commend Moore for his actions. The Family Research Council also released a statement calling the state supreme court's action a "wise decision."
"In a refreshing change, Alabama's Supreme Court is using the law to determine their actions — not a politically motivated opinion of a lower court federal judge," stated FRC President Tony Perkins.
"If Americans were truly on board with this effort to redefine marriage, governors, state attorneys general, and other elected officials wouldn't bother fighting it."