Air Jordan 14 Retro Low 'Laney' News: A Momentous Event for the Release of Another Air Jordan after 16 Years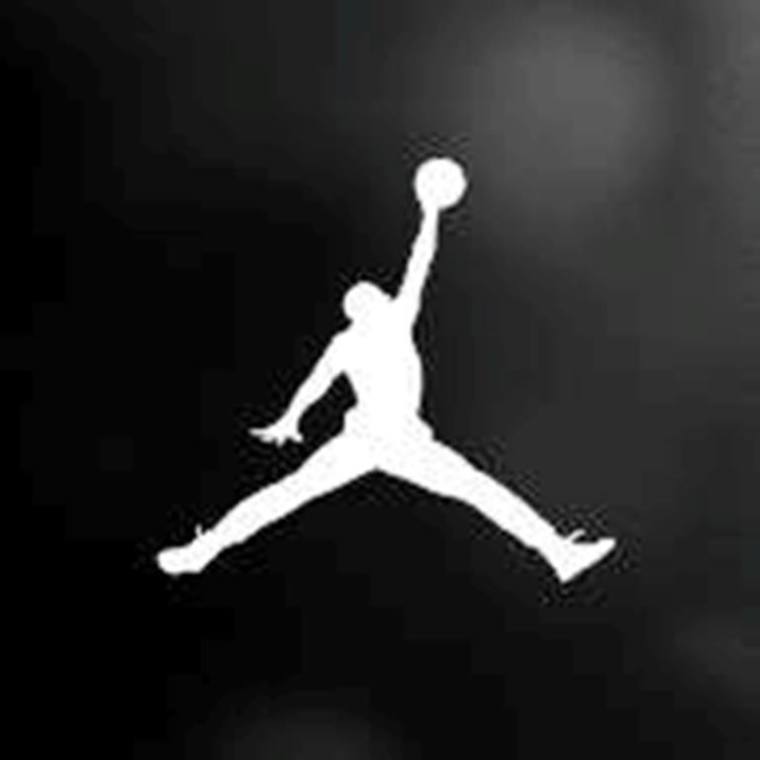 Bastketball fans all over the world are quite excited about today. However, it's not a game that has fans all riled up but rather a shoe. Alhough many people don't quite understand the importance of this shoe release, it will be quite undeniable that this event is momentous enough for lovers of the game.
Today, Oct. 3, marks the official release date of Air Jordan 14 Retro Low "Laney." This is a significant time for rubber shoes lovers since it has been 16 years after the last release of Air Jordan, meaning this time may once again be their only chance ever to own a pair of Air Jordan in another decade.
Air Jordan is, of course, a classic sports shoe line by none other than baskeball superstar and legend Michael "MJ" Jordan. Tagged as one of the greatest basketball players of his time and considered one of the main people for the popularization of basketball throughout the world, Jordan's amazing slam dunks had gained him the nickname "Air Jordan," which the first in his line of shoes was respectively named upon its release.
The Air Jordan 14 Retro Low "Laney" is inspired from the beginnings of the star. Laney High School is the school where Jordan was initially cut during his sophomore year, due to being too small. However, instead of taking this as a defeat, Jordan took this an opportunity to rise up and be great as he worked harder than ever in his junior varsity team, which ultimately led to the man he is today.
According to SneakerNews, there will be two colors available for those who wish to purchase the newly released Air Jordan 14 Retro Low "Laney" — Varsity Royal and Varsity Maize Black and White. The style code has also been released as 807511-405. For those concerned with budget, be ready to shell out $170 for a pair. The price may be quite steep, but it is sure worth it since who knows when a pair will be available again.
For now, one thing is for sure, be prepared to see long lines on the street waiting for stores to open at 10 a.m.