Ala. Megachurch Pastor David Platt: Sex Trafficking Opponents Need to Stop Watching Porn, Which Fuels Prostitution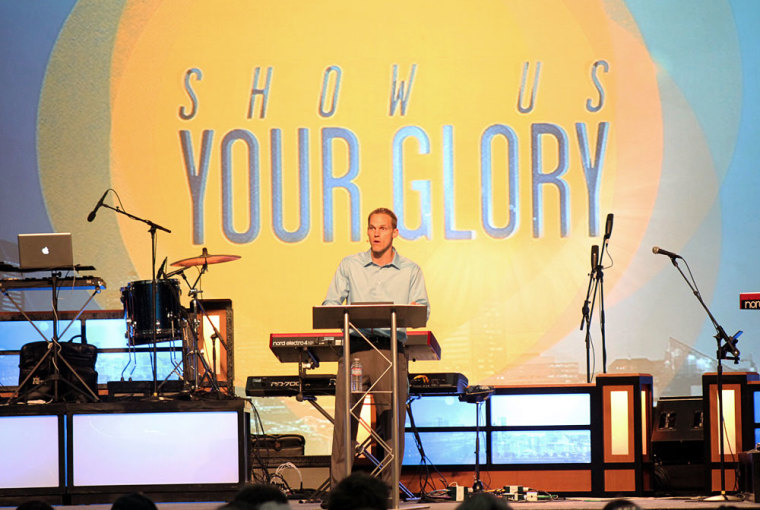 Pastor and Counter Culture author David Platt said society cannot effectively fight sex trafficking until it examines its own pornography use.
The Alabama megachurch pastor and Southern Baptist Convention's International Mission Board president writes in Counter Culture that many college students, if asked, would express a desire to end sexual slavery. Yet studies such as a 2008 Barna Research report shows that adults under the age of 25 are twice as likely than Baby Boomers to watch pornography.
"Every time someone views pornography online or on a mobile phone in a living room or office or wherever… they're contributing to a cycle of sex slavery from the privacy of [their] own computer or [their] own smart phone," Platt asserts.
While he praises the growing public awareness surrounding the sex trade, he pointed out to The Christian Post that sex trafficking opponents seldom seek to address the issue in their personal lives.
"The more people who watch pornography, the more they'll want sexual fulfillment through prostitution and so that desire drives men and women to engage in physical prostitution, even virtual prostitution. And so you've got this relationship between pornography feeding prostitution and that increasing the demand for sex trafficking," Platt said.
Young adults are not the only ones struggling with porn addiction, however. The 2008 Barna Research report shows that 12 percent of evangelicals in general also watch pornography.
Sex trafficking is one of several social issues, including homosexuality and racism, that Platt believes all Christians should speak out about.
"We don't have that option [to be selective about social issues] if the same Gospel that compels us to combat poverty compels us to defend marriage. And the same Gospel that compels us to war against sex trafficking compels us to address sexual immorality in all its forms," he told CP.
As more evangelicals join the fight against the sex trade, Platt advised, "One of the clearest ways that we can address an issue like sex slavery is by start looking inward and saying are there things that I'm doing that are actually contributing to this? And for scores of people, even among professing Christians, … this is an issues that must be addressed."